PASSION FLOWER SEEDS
Passion Vine
Passiflora caerulea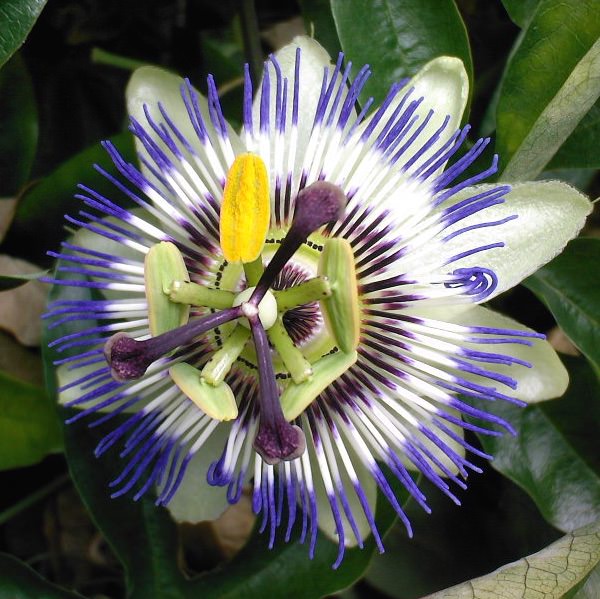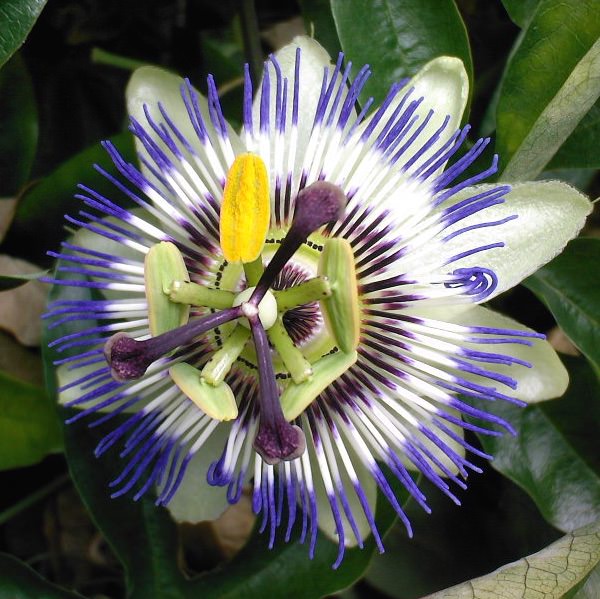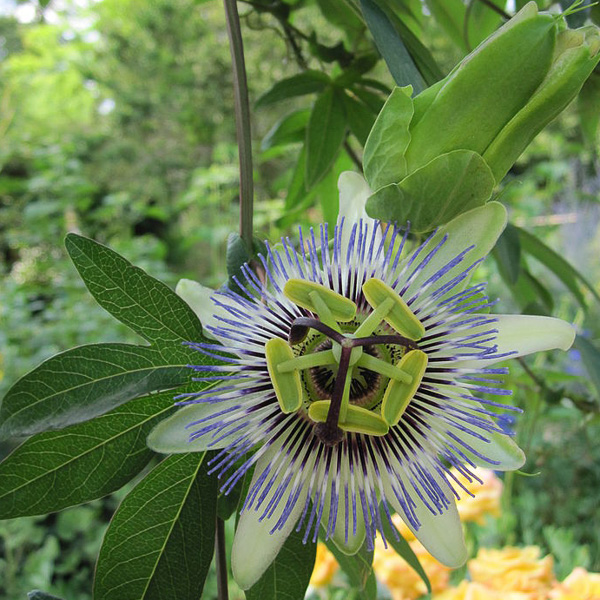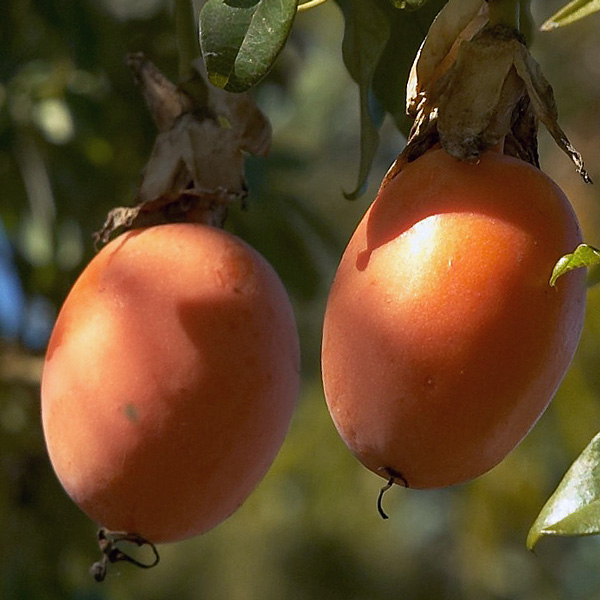 VN00063
BLUE CROWN Passion Flower Seeds Passiflora caerulea
This is one of the most winter hardy of all the Passion Flowers - it is evergreen in mild winter areas and it comes back from the roots where winters are more severe.
The flowers are white with a white and purple crown and can be used as a decorative garnish. Flowers are followed by showy oval fruits with red seeds. Can be grown indoors in a sunny window as a container plant and will require support for its climbing habit. Great on trellises or walls or can be used as a bank cover. Germination averages 30-90 days.
---
How to Plant Passion Flower Seeds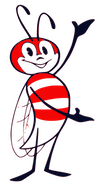 Soak seed in warm water, milk, or tea 12 hours prior to sowing. Then sow ¼ in. deep, in cell packs or flats. Kept at 75-80°F., germination occurs unevenly over a period of 30-90 days. Providing bottom heat can lower the days to germination by up to 50% or more.