COSMIDIUM SEEDS
Greenthread
Thelesperma burridgeanum syn. Cosmidium burridgeanum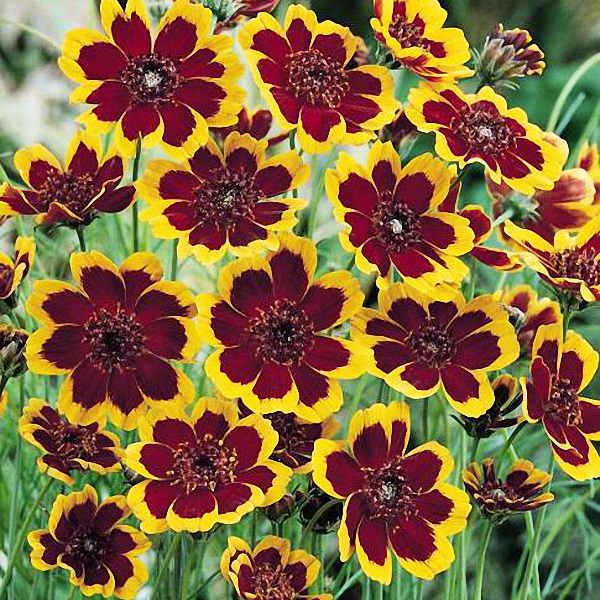 AN01157
BRU­NETTE Cos­midium Seeds
A care-free favorite since the 19th century, Brunette cosmidium produces abundant, striking flowers ringed in golden-yellow with contrasting chocolate centers. Airy, fernlike foliage. Reaches 18-24 in. tall and blooms from June until October.
How to Plant Cosmidium Seeds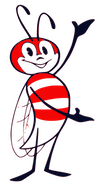 Direct sow into prepared seedbeds that have been cleared of weeds and had the top 1 in. of the soil loosened. Rake seed in. Press into soil by walking over the area. Keep moist until germination. Can be started indoors in cell packs or flats.