AGERATUM SEEDS
Floss Flower
Ageratum houstonianum
The powder puff blooms of Ageratum make outstanding cut flowers. And butterflies love them. Ageratums add easy color in borders, beds, or containers from summer until frost.
AN15444
BLUE HORIZON Ageratum Seeds
Blue Horizon blooms continuously from late spring to frost. Long-lasting, lavender-blue flowers on 18 to 30 in. tall plants. One of the best ageratums for cut flowers.
30 pelleted seeds - $2.49
Qty:
---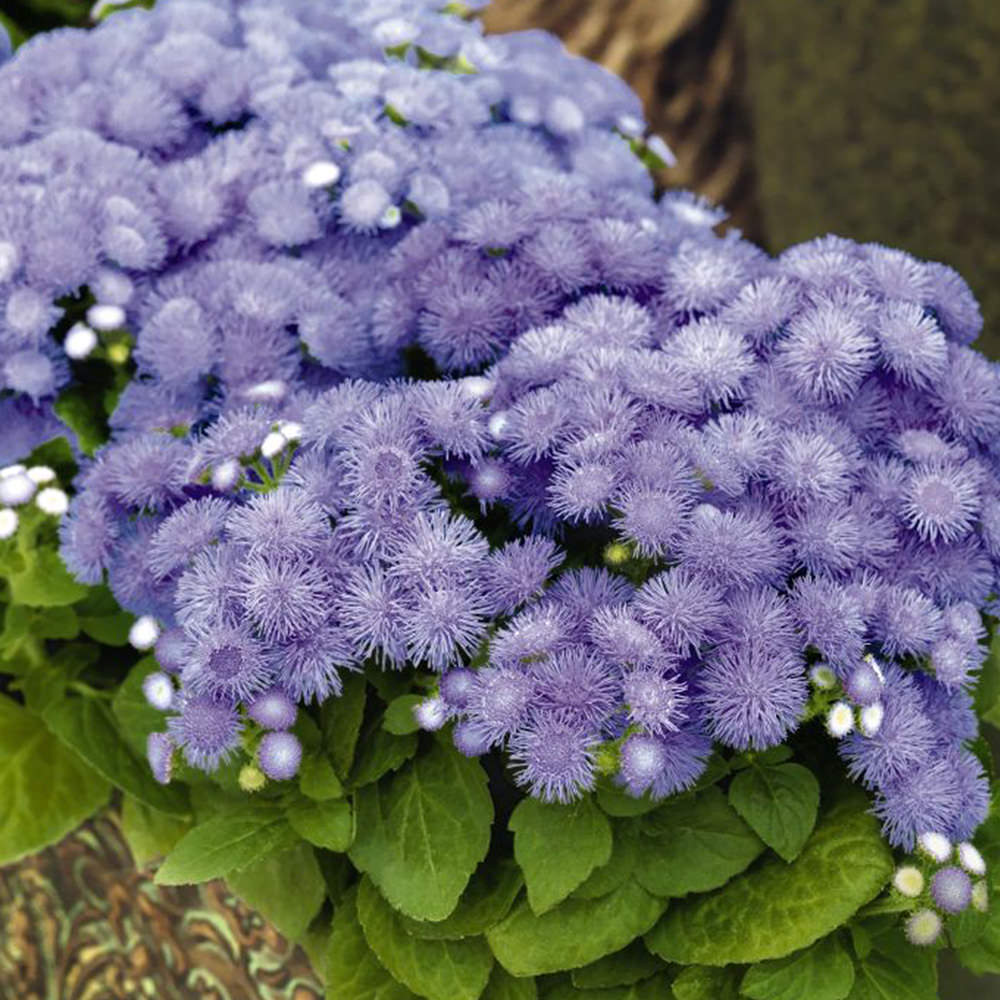 AN11195
HAWAII 5.0 BLUE Ageratum Seeds
Hawaii 5.0 Blue ageratum is a 6-8 in. tall plant topped with enormous flower heads in a beautiful blue shade. It is an improved Hawaii Blue, with a higher germination rate and better garden performance.
30 pelleted seeds - $2.49
Qty:
---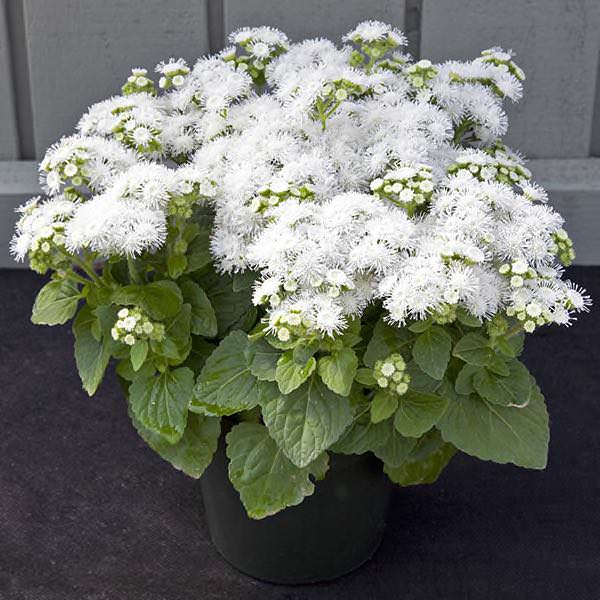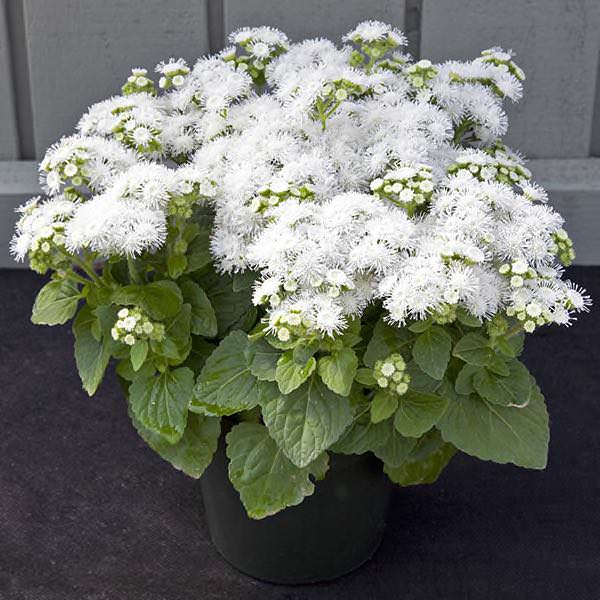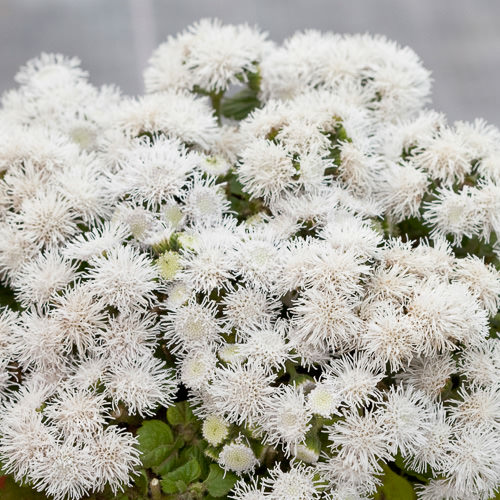 AN16604
CLOUD NINE WHITE Ageratum Seeds
Cloud Nine White produces fluffy clouds of pure-white flowers on low, spreading 5 in. tall plants. Bloom is earlier and leaves are smaller and growth is more uniform compared to other ageratum.
50 pelleted seeds - $2.49
Qty:
---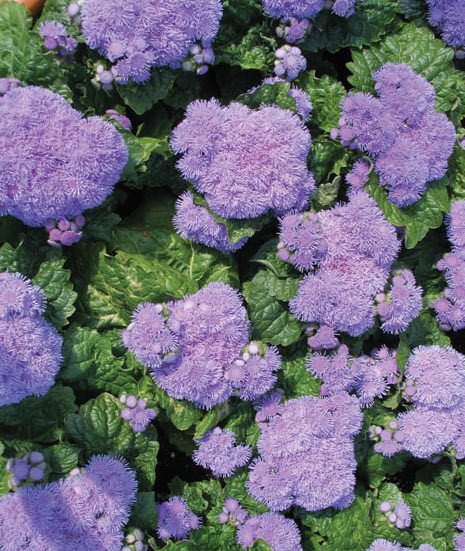 AN11230
DIAMOND BLUE Ageratum Seeds
Diamond Blue ageratum shows uncommon vigor, the branching, well-shaped plants reach up to 16 in. high in the ground, yet are fantastic performers in containers. Diamond Blue is outstanding for massing in the landscape, mixing into borders, or for providing close-up, butterfly attracting color in patio pots.
Sorry, Out of Stock
---
How to Plant and Grow Ageratum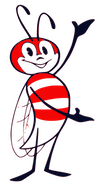 Plant Ageratum Seeds: Sow seeds in cell packs or flats, press into soil but do not cover. Needs light to germinate. Kept at 75°F., germination is in 5-14 days. Can direct sow after all danger of frost in groups of 3-4 seeds spaced 6-12 in. apart. Thin to the strongest plant.
Grow Ageratum: Full sun in cooler climates, part shade elsewhere. Prefers rich, moist soil. Blooms are extraordinarily long-lived, dead heading is necessary, yet infrequent. Plants are low maintenance, resist rabbits and deer. Flowers attract bees and butterflies.