CUP AND SAUCER VINE SEEDS
Cathedral Bells
Cobaea scandens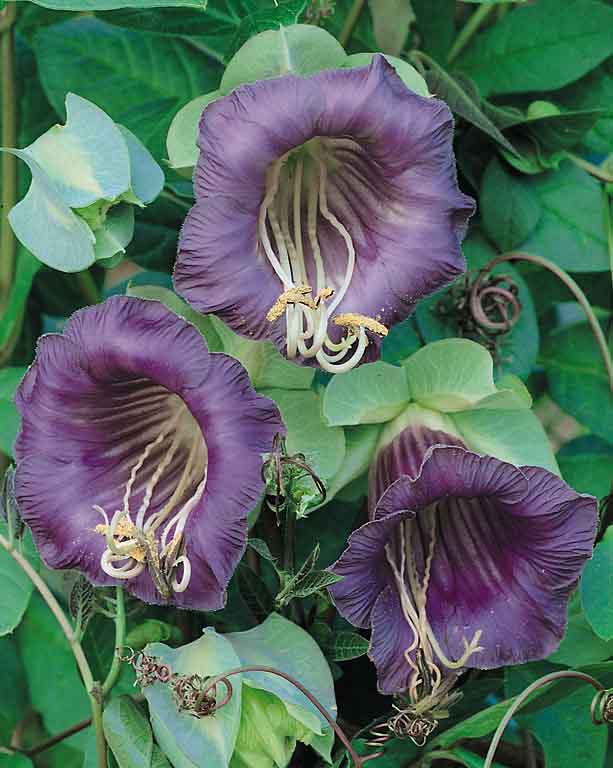 VN00025
CUP AND SAUCER VINE Seeds
Vines are covered in large, bell-shaped flowers which sit in a green, saucer-like calyx. Flowers are at first greenish, then mature to velvet blue or lavender. This extremely vigorous annual vine can grow up to 20-25 ft. tall. Cup and Saucer vine is native to Mexico and is showy and easy to grow.
---
How to Plant Cup and Saucer Vine Seeds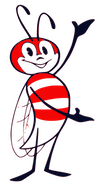 First, nick cup and saucer vine seed with a sharp knife. Then direct sow (edgewise) into prepared seed beds after all danger of frost. Thin seedlings to 24-36 in. apart. Seeds can be started indoors in 2 in. pots (barely cover). Kept at 70-75°F., germination is in 10-30 days.