MIMULUS SEEDS
Monkey-flower
Mimulus x hybridus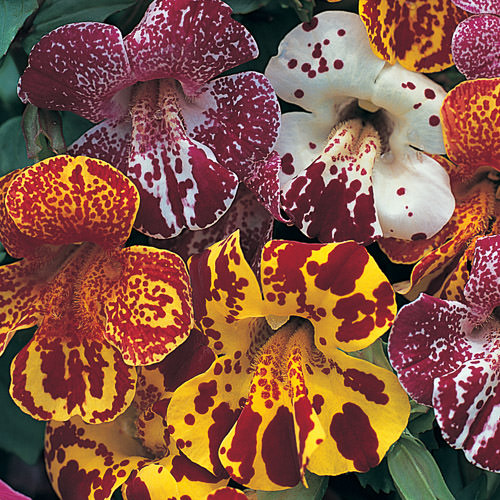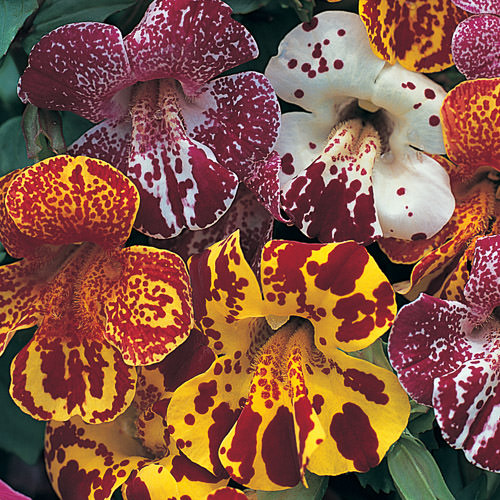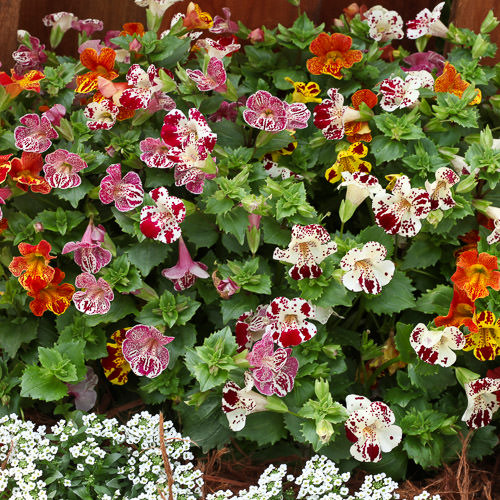 AN06072
MAGIC BLOTCH MIX Mimulus Seeds
Ten inch plants produce a profusion of 2 in. bright and showy flowers are striped and speckled in shades of pink, red, rose, orange and wine. Plants are early to bloom, and flowering continues until frost. Magic Blotch Mimulus prefers afternoon shade in warm climates.
50 pelleted seeds - $2.49
Qty:
How to Plant Mimulus Seeds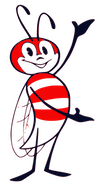 Sow Mimulus seeds in cell packs or flats, press into soil but do not cover. Seed needs light to germinate. Kept at 70°F., germination is in 10-20 days. Transplant Mimulus seedlings into the garden 9-12 in. apart.