SHIRLEY POPPY SEEDS
Corn poppy
Papaver rhoeas
6 Shirley Poppies
Our gardens wouldn't be complete with out Shirley poppies. For us they are the true harbingers of spring. They bloom at a time when their bright and cheery faces are most appreciated - the days are still cool and most other plants are weeks away from flowering. If sown successively the bloom will be extended through the summer. Flowers are good for cutting if the fresh cut is seared with a match. Naturalizes readily, and is easy to grow. Grows to 2-3 ft. tall.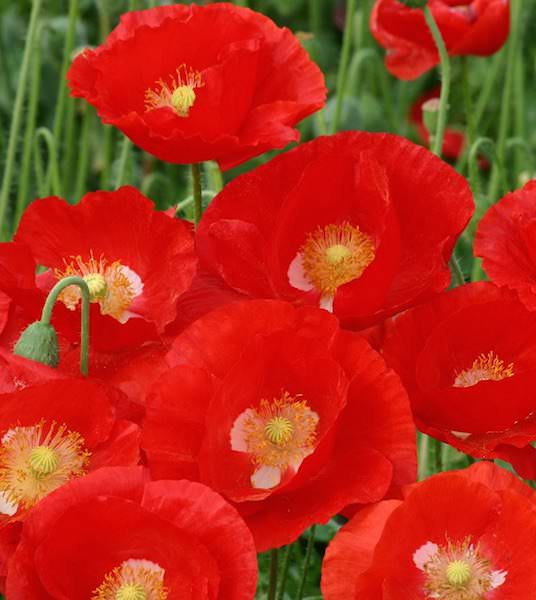 AN00383
AMERICAN LEGION Shirley Poppy Seeds
Flowers are blood red, white crosses mark their hearts. Immortalized in the poem 'In Flanders Field' by Canadian surgeon and WW1 soldier John McCrae.
'In Flanders fields the poppies blow
Between the crosses, row on row...'
Adopted as the symbol of the American Legion, just prior to Memorial Day, 1920.
Packet is 1 gram, about 8,000 seeds.
---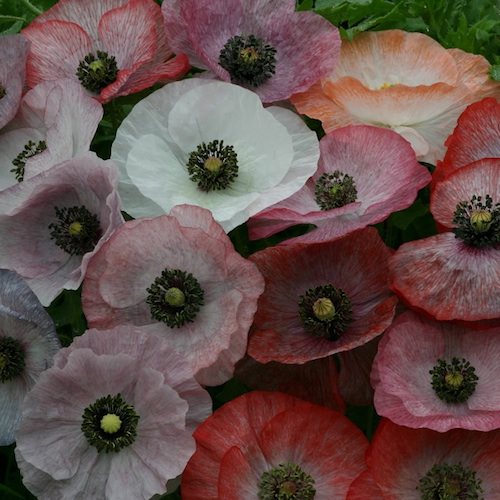 AN00386
MOTHER OF PEARL Shirley Poppy Seeds
Large papery-petaled flowers in airbrushed pastel shades including smokey gray, pewter, lilac, mauve edged in white, pink, soft orange, white and bicolor picotee. English artist and garden enthusiast Sir Cedric Morris developed these unique dusky shades in 1910.
---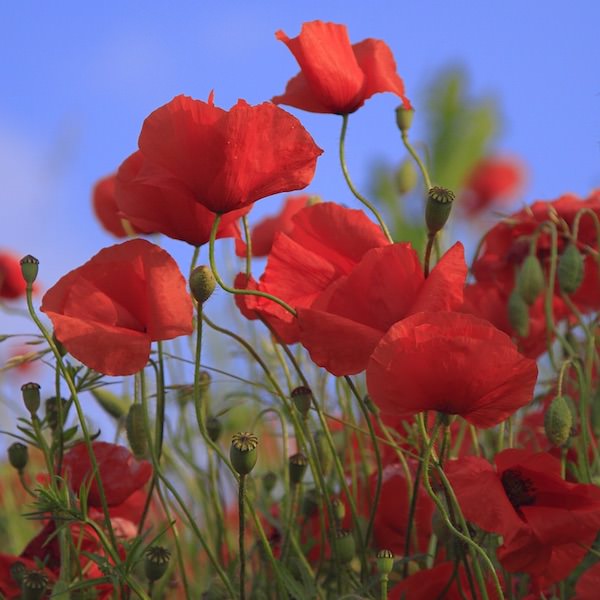 AN00382
RED CORN Shirley Poppy Seeds
Large red single poppies. Packet is 3 grams, about 25,000 seeds.
---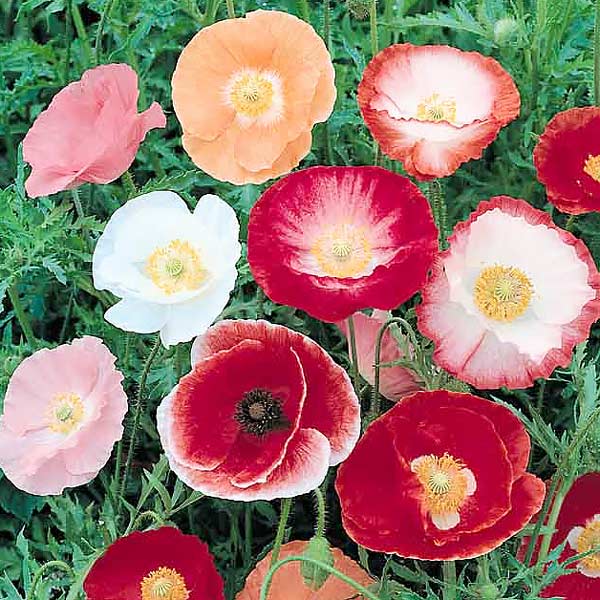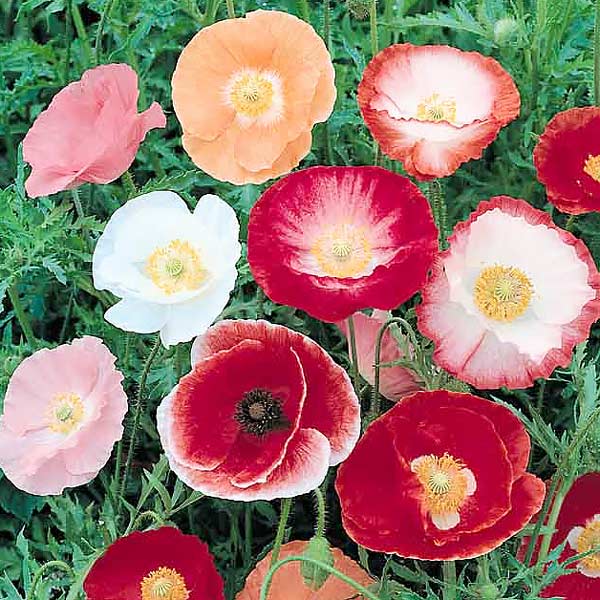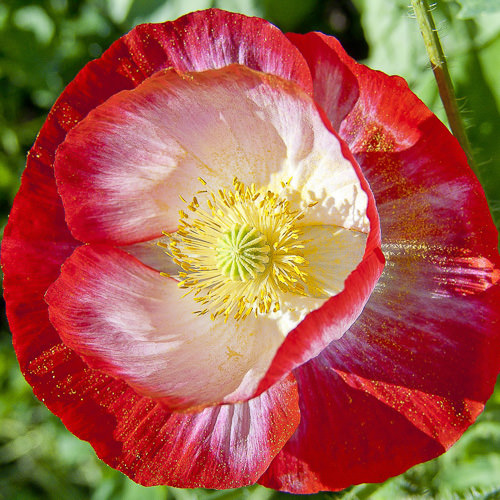 AN00381
SHIRLEY SINGLE MIXED Shirley Poppy Seeds
Large, crinkled single poppies in shades of scarlet, pink, and white. Packet is 3 grams, about 25,000 seeds.
---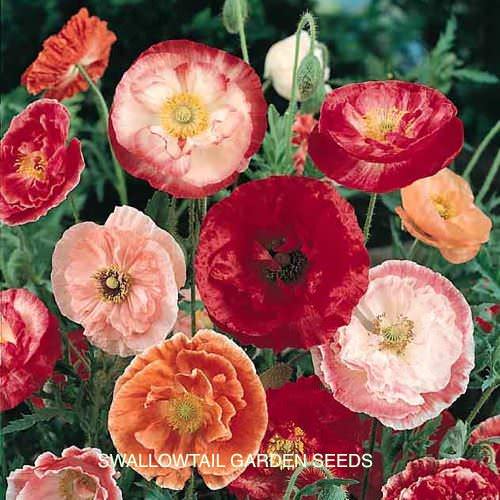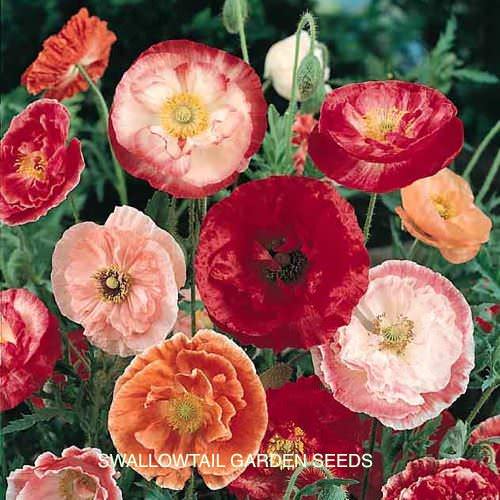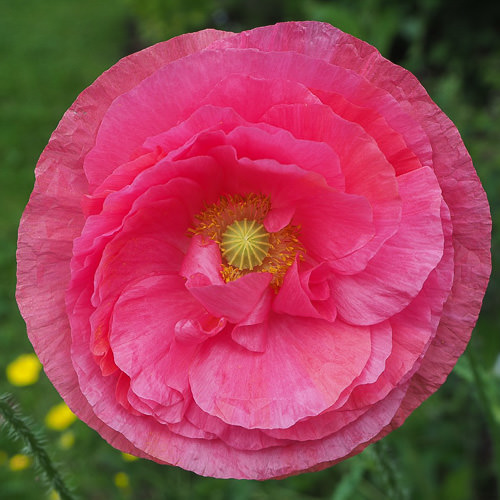 AN00380
DOUBLE MIXED Shirley Poppy Seeds
Delicate looking, crinkled double 3-4 in. blossoms in pink, rose, salmon, and scarlet. Packet is 3 grams, about 25,000 seeds.
---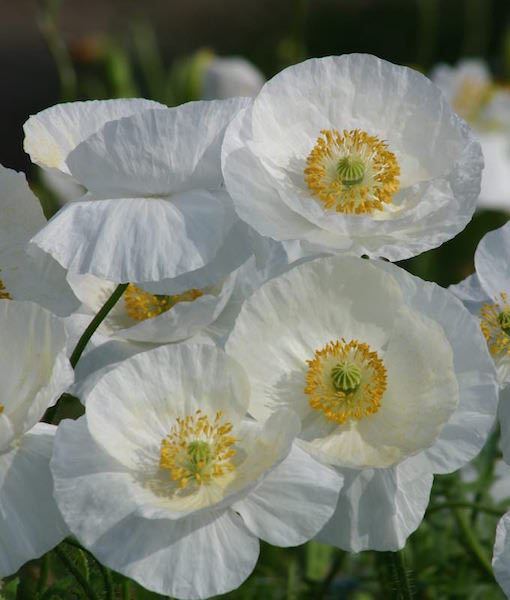 AN00385
BRIDAL SILK Shirley Poppy Seeds
Fleuroselect Novelty Award Winner. Now you can plant brilliant white Shirley poppies without having to get them as part of a mix. Large, snowy flowers with yellow anthers are dramatic planted in drifts.
Sorry, out of stock
---
Back to Top
How to Plant Shirley Poppy Seeds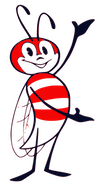 Direct sow Shirley poppies into prepared seed beds that have been cleared of weeds and have had the top 1 in. of soil loosened. Rake seed in. Press into soil by walking over the area. Keep moist until germination. Can start indoors in 2 in. containers.