SUMMER SAVORY SEEDS
Satureja hortensis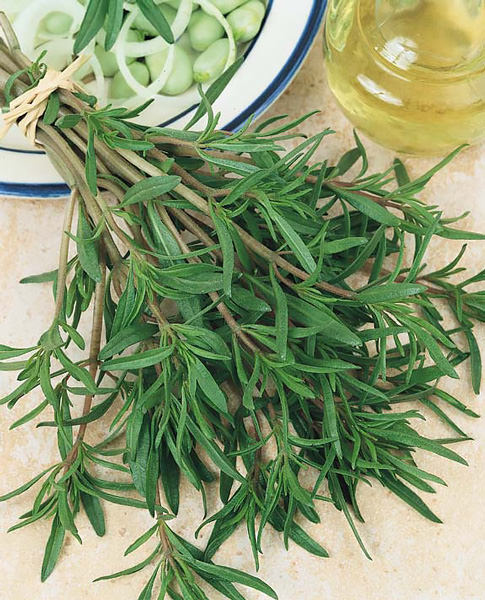 HR00087
SUMMER SAVORY Seeds
Summer Savory is an annual herb with tender leaves, and a delicate pepper-like flavor. It is popular for flavoring beans, peas, pork and chicken. As a medicinal tea, summer savory is used to aid digestion and reduce fevers. Use leaves fresh or dried. Plants are fast growing to 18 in. tall.
---
How to Plant Summer Savory Seeds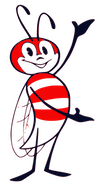 Sow summer savory seeds in cell packs or flats, press into soil but do not cover. Light aids germination. Kept at 70°F., germination is in 14-21 days. Transplant seedlings into the garden 8 in. apart. Can direct sow (barely cover) after all danger of frost, 1-2 seeds per inch, in rows 18 in. apart. Thin to 8 in. apart.