LEMONGRASS SEEDS
Cymbopogon flexuosus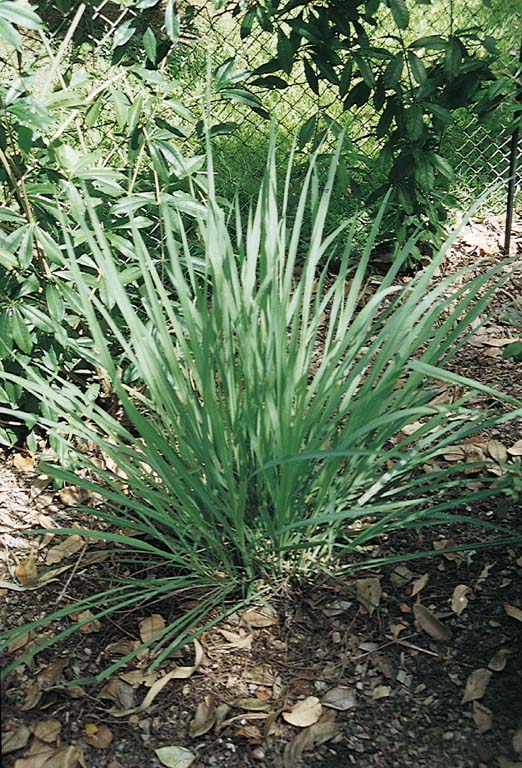 HR00069
EAST INDIAN Lemongrass Seeds
Lemongrass is a handsome ornamental edible. Fibrous leaves carry a strong lemon aroma, are the source of lemongrass oil used to flavor candy, ice cream and pastries. Made into a tea, lemon grass can help with digestive problems. A tender tropical perennial grown as an annual. Packet is ¼ gram, about 400 seeds.
---
How to Plant Lemongrass Seeds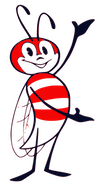 Sow lemongrass seed in cell packs or flats, press into soil, cover lightly. Light aids germination. Kept at 70°F., germination averages 10-20 days. Transplant into the garden 12 in. apart, in rows 18 in. apart.