CALENDULA SEEDS
Calendula officinalis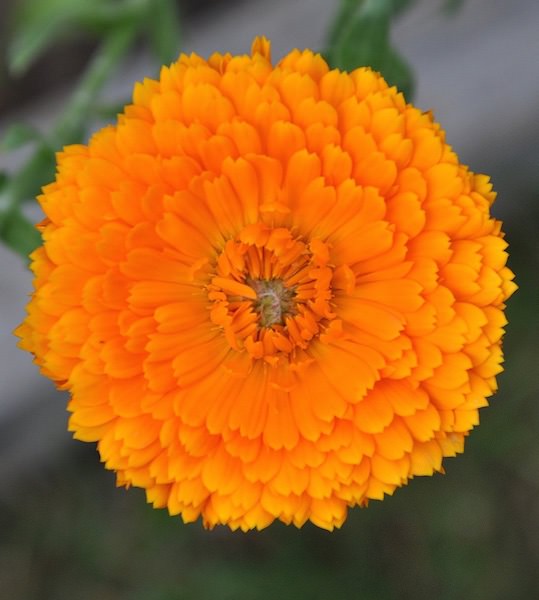 HR00103
ERFUR­TER OR­ANGE­FARBIGE Calendula Seeds
Organically grown. Bright orange, unusually aromatic flowers have an especially high resin content. Erfurter Orangefarbige is the ideal calendula for use in oils and tinctures, is the preferred commercial strain used for medicinal flower production.
Calendula is used medicinally in skin ointments and lotions. Edible flowers add color and texture to salads, and omelets. Prefers mild weather. Annual.
Sold out
---
How to Plant Calendula Seeds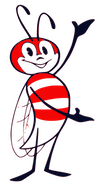 Sow calendula seeds in cell packs or flats, press into soil and lightly cover. Kept at 70°F., germination in 7-14 days. Can direct sow into prepared seed beds after all danger of frost, ¼ in. deep, 6 seeds per foot. Thin seedlings to 18-24 in. apart.