LEMON BALM SEEDS
Melissa officinalis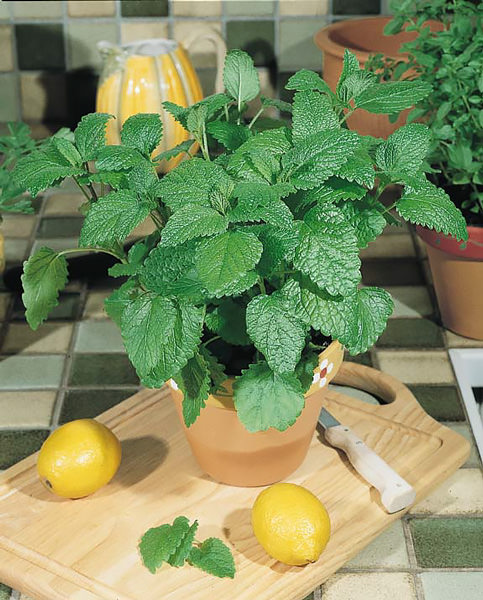 HR00065
CITRON­ELLA Lemon Balm Seeds
Citronella is the most fragrant lemon balm available, the essential oil content is up to .4%. Fresh or dried, leaves make a wonderful, calming lemon-scented tea (sweeten with honey). Fresh leaves give a lemony tang to salads and drinks. Flowers attract bees, butterflies, and hummingbirds. Citronella lemon balm forms compact, mildew resistant, 10-12 in. tall plants. Winter hardy to zone 4.
---
How to Plant and Grow Lemon Balm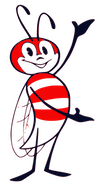 Plant Lemon Balm Seeds: Sow seeds in flats or cell packs, press into soil, do not cover. Needs light to germinate. Kept at 65-75°F., germination is in 7-21 days. Or, direct sow lemon balm in spring or early fall, one seed per inch, in rows 18-24 in. apart. Thin lemon balm seedlings to 1 ft. apart.
Grow Lemon Balm: Full sun or partial shade. Lemon balm prefers fertile soil, regular water. Will tolerate poor, dry soils. For best fragrance, harvest foliage before plants bloom by cutting entire plant back to 2 in. tall. Optimum flavor is found when lemon balm is used fresh. For tea, both leaves and stems can be dried.
Links to growing and cooking with lemon balm, including a recipe for strawberry and lemon balm whipped cream parfaits.