SWEET MARJORAM SEEDS
Origanum marjorana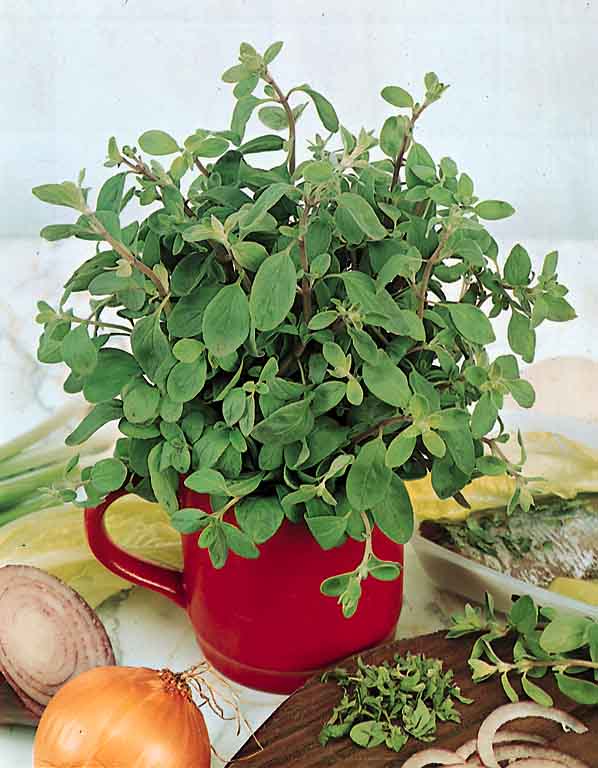 HR00073
SWEET MARJORAM Seeds
Sweet marjoram can be used fresh or dried, adds spicy flavor to soups, vegetables, salads and meats. The 1-2 ft. tall plants have tiny, gray-green leaves and spikes of white flowers in summer. Sweet marjoram is an excellent container plant. A perennial grown as an annual. Packet is ¼ gram, about 1,000 seeds.
---
How to Plant Sweet Marjoram Seeds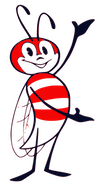 Sow sweet marjoram seed in cell packs or flats, press into soil but do not cover. Needs light to germinate. Kept at 65-70°F., germination is in 7-14 days. Transplant sweet marjoram seedlings into the garden 8-12 in. apart, in rows 18 in. apart. Seed can be directly sown into the garden after all danger of frost.