ST. JOHN'S WORT SEEDS
Hypericum perforatum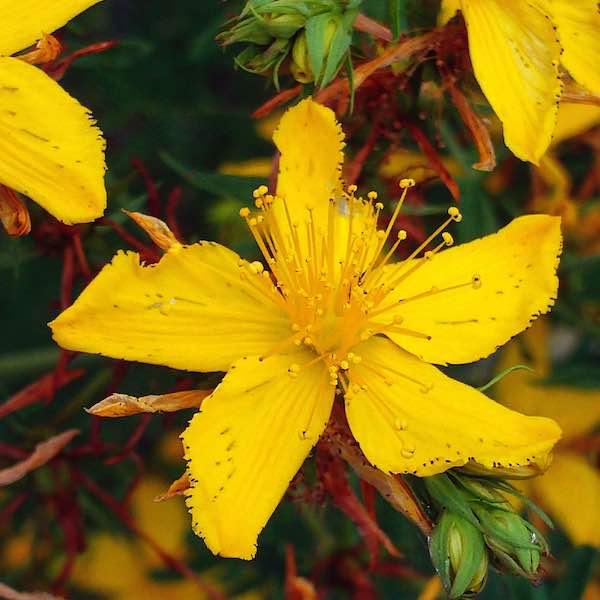 HR00052
TOPAS St. John's Wort Seeds
Topas is an improved St. John's Wort with higher (.5%) levels of the active ingredient hypericin, used to treat insomnia and depression. The small, shrubby plants grow to 2 ft. tall, are covered in bright-yellow, ¾-1 in. flowers from early to midsummer.
St. John's Wort seeds can not ship to CA or HI
---
How to Plant St. John's Wort Seeds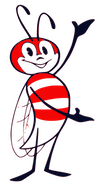 Sow St. John's wort seeds thinly in cell packs or flats, using a packaged sterile seed starting mix. Barely cover and press firm. Kept at 60° F., germination averages 10-20 days. Transplant into the garden 24 in. apart in full to part sun. Will tolerate drought once established, but looks better with occasional to regular summer water.