KENIL­WORTH IVY SEEDS
Cymbalaria, Ivy-Leaved Toadflax
Cymbalaria muralis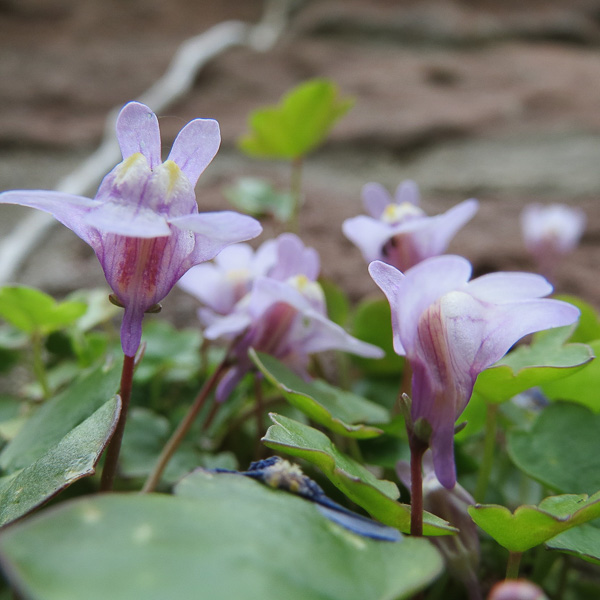 PR06222
KENILWORTH IVYSeeds
Snapdragon-like lavender blooms with yellow throats atop small, scalloped foliage. Heaviest bloom is in spring, with repeat flowers all summer.
Kenilworth Ivy is a dainty, 2-4 in. high, creeping perennial. Sends out long, trailing, clinging shoots capable of covering cool walls, rocks, and crevices.
An excellent small-scale ground cover; charming in terrariums or hanging baskets. Tolerates deep shade. Winter hardy to zone 5.
---
How to Plant Kenilworth Ivy Seeds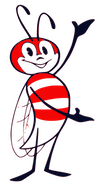 Sow seed in cell packs or flats, press into soil but do not cover. Needs light to germinate. Kept at 70° F., germination is in 14-28 days. Transplant 12 in. apart after all danger of frost.