RUSSIAN SAGE SEEDS
Perovskia atriplicifolia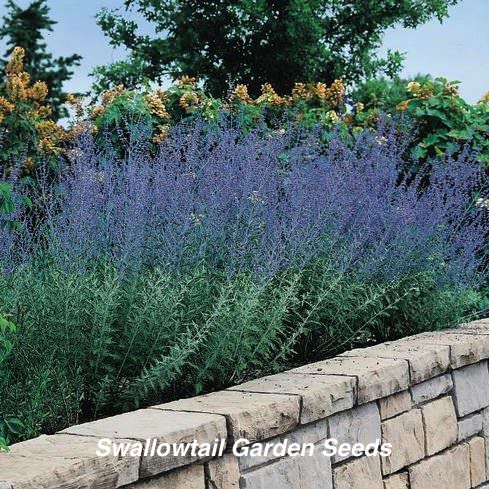 PR02519
TAIGA Russian Sage Seeds
Taiga Russian Sage produces branching sprays of small summer flowers that create a marvelous lavender-blue haze from July to September. Blooms attract butterflies and hummingbirds. The Silvery leaves are finely cut, and wonderfully aromatic.
Taiga Russian Sage needs moderate to little water, performs well in hot, humid climates and is a more upright growing, less likely to flop selection. Plants grow 2-3 ft. tall in short season climates, and up to 5 ft. tall in mild climates. Blooms the first year when started early. Taiga Russian sage is a winter hardy perennial to zone 5.
---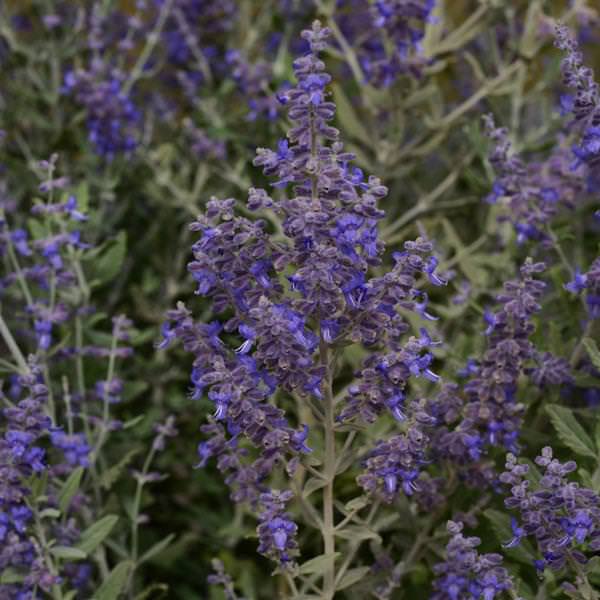 PR16519
BLUE STEEL Russian Sage Seeds
Blue Steel Russian Sage is an upright growing, 18-36 in. tall perennial with fragrant gray-green foliage, topped with blue summer flowers the first year. Growth is more restrained than other seed grown Russian sage. Blue Steel Russian sage is an ideal choice for containers or the landscape. Plants are heat and drought tolerant, and are winter hardy to zone 4.
---
How to Plant and Grow Russian Sage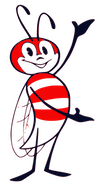 Plant Russian Sage Seeds: Sow seeds in cell packs or or 2 in. pots, press into soil and barely cover. Kept at 65-72° F., germination occurs in 7-21 days. Transplant into the garden 16-24 in. apart for Blue Steel, and 24-36 in. apart for Taiga.
Grow Russian Sage:: Full sun, tolerates extreme heat and drought. Thrives in any soil with good drainage. Will flower the first year when started early. Plants are deer resistant. Flowers attract butterflies and hummingbirds. Russian Sage looks stunning when combined with white flowering plants.