THYME SEEDS
Creeping Thyme
Thymus serpyllum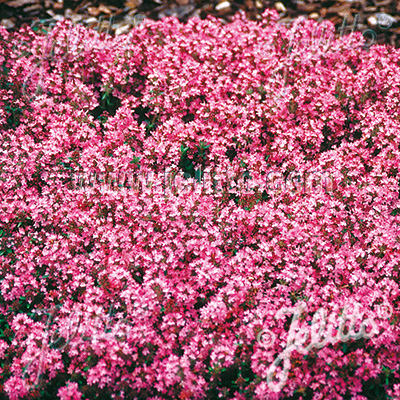 PR02543
MAGIC CARPET Creeping Thyme Seeds
A choice Creeping Thyme which forms low growing, 2 in. tall carpets of green aromatic, lemon-scented leaves. Plants are blanketed in carmine pink flowers in late spring and summer. They are loved by butterflies. Vigorous and easy to grow, Magic Carpet thyme is an excellent small scale ground cover. Also beautiful between stepping stones or in containers. Winter hardy to zone 5.
Magic Carpet Thyme grows beautifully with Table Mountain hardy ice plant, Red Carpet sedum, and Voodoo sedum.
---
How to Plant and Grow Thyme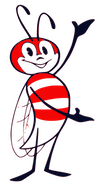 Plant Thyme Seeds: Sow seeds in cell packs or flats, press into soil but do not cover. Needs light to germinate. Kept at 70° F., germination is in 14-21 days. Transplant into the garden 6-12 in. apart.
Grow Thyme: Full to part sun. Magic Carpet creeping thyme accepts a wide range of soils as long as drainage is good. Needs little summer water once established, will fill-in faster with moderate water. Tolerates light ft. traffic. Deer and rabbit resistant. Attracts bees and butterflies.