PEAS SEEDS
Pisum sativum
For us there is no other spring crop (and few summer crops) that pack the freshness and flavor of home-grown peas. If only we had the discipline to save a few for the kitchen; we can't resist eating all these sugary goodies right at the vine.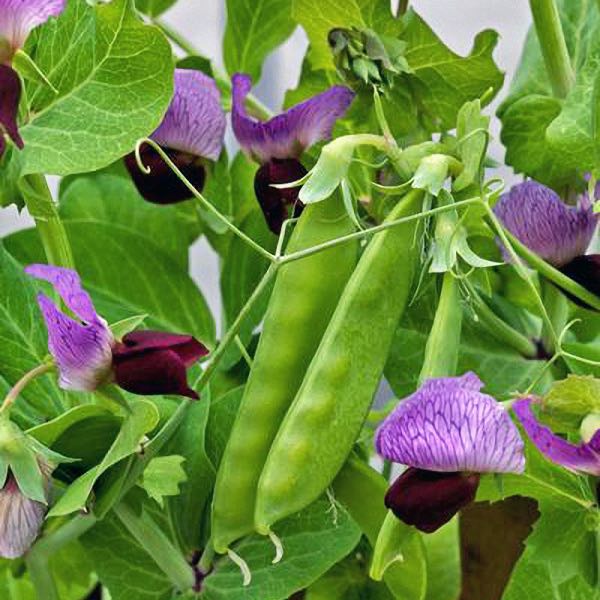 New for 2018
PSV0001
LITTLE PURPLE Snow Pea Seeds (OP) 50-54 days
Ornamental and edible. Beautiful purple bicolor flowers and crisp pods on compact, 24 in. plants. Bright green pods can mature in as little as 50 days. Grows well in containers.
---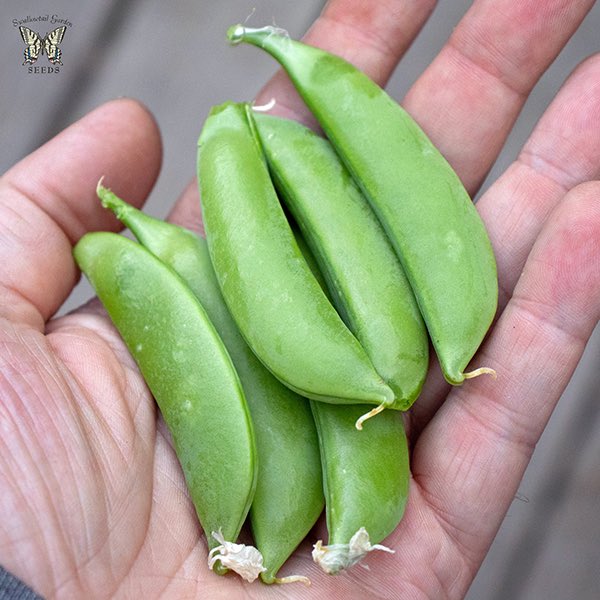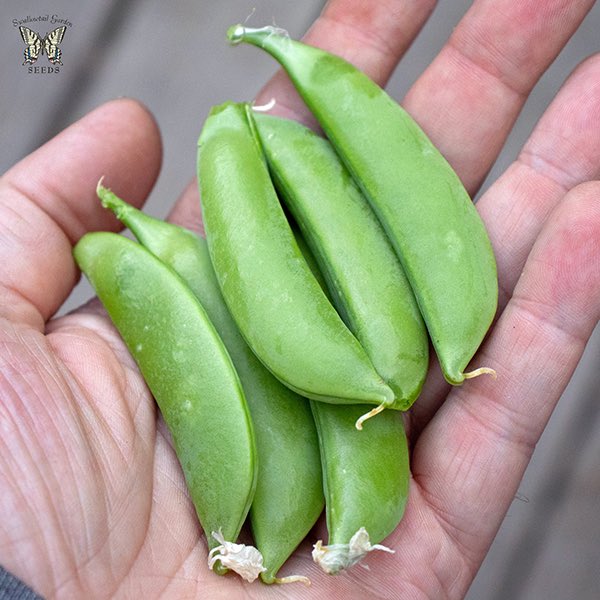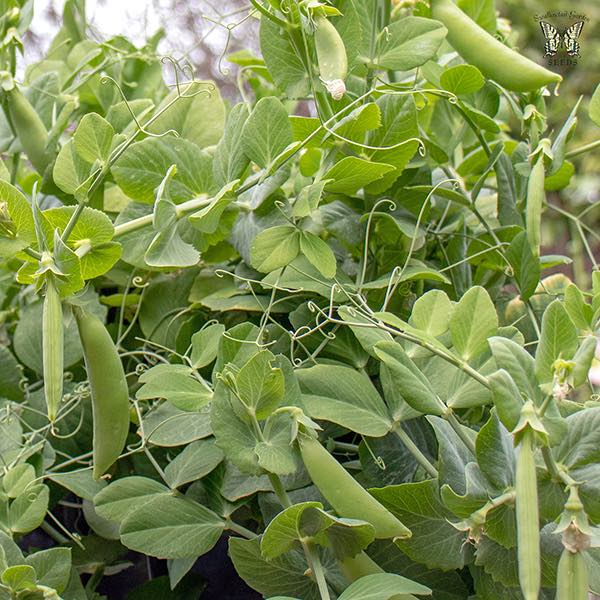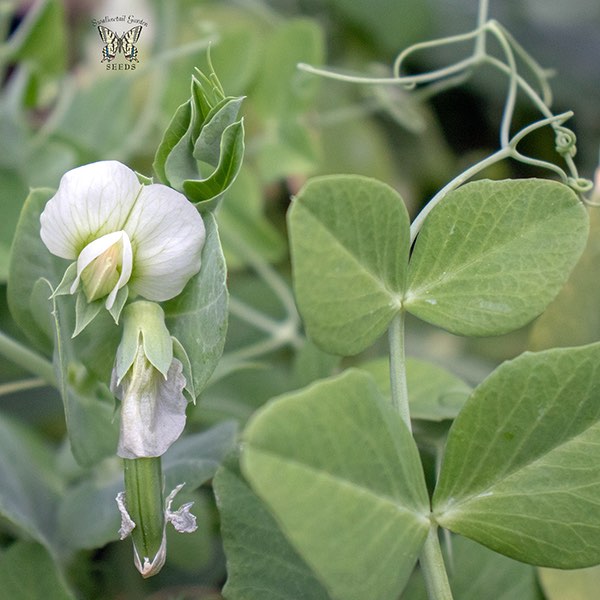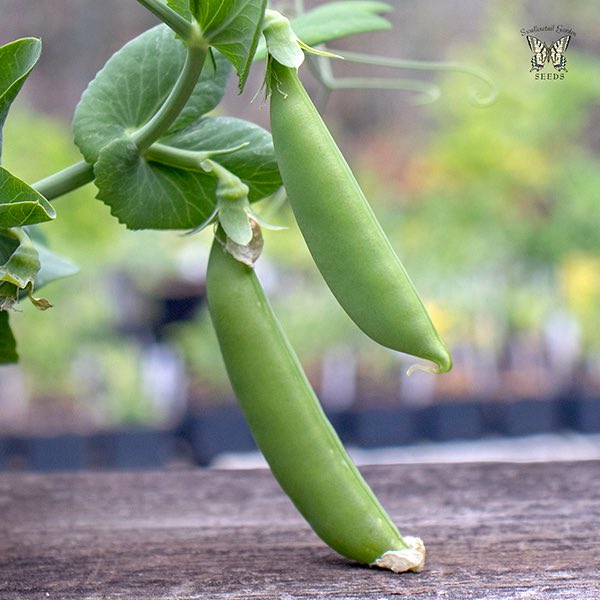 New for 2018
PSV0002
LITTLE CRUNCH Snap Pea Seeds (OP) 58-60 days
Easy to grow and highly productive. Compact, 32 in. plants produce an abundant supply of juicy and crunchy pods filled with sweet and tender peas. Sturdy plants grow well in containers and do not require string or trellises for support.
---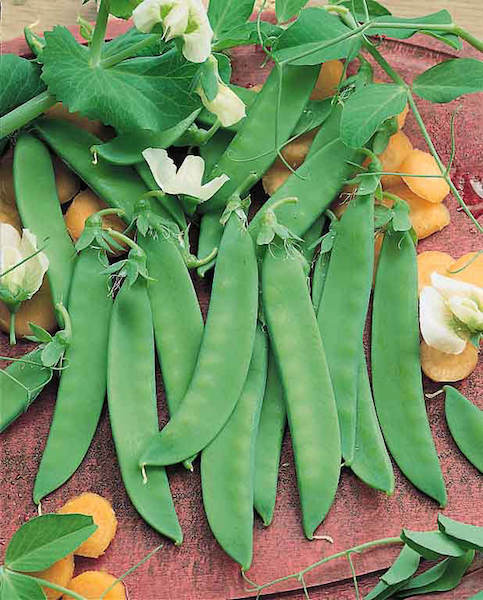 VG00131
OREGON GIANT Snow Pea Seeds (OP) 60 days
The first large podded, high sugar snow pea. The tender succulent pods grow to 4 in. long and cover the short, easy to maintain 2-3 ft. vines. High yielding and can be grown with or without supports. Resists powdery mildew, pea enation and common wilt. Packet is 1 ounce, about 100-125 seeds.
---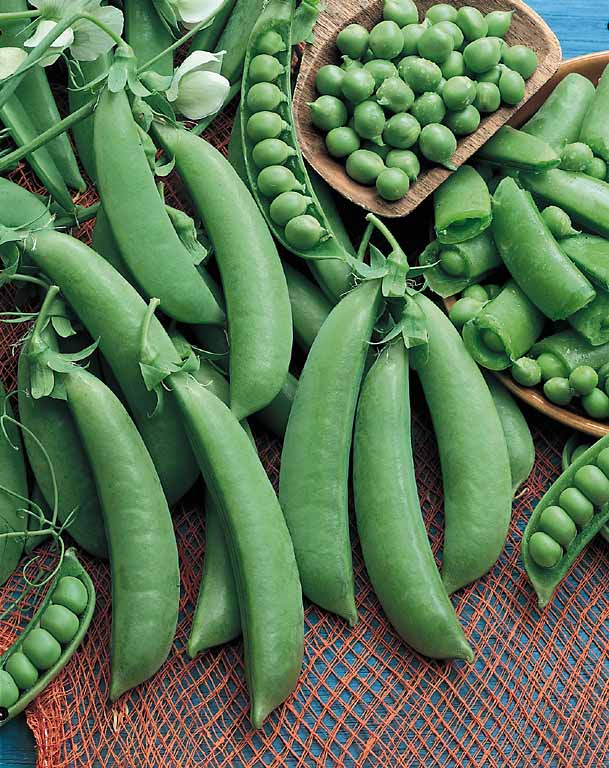 VG01792
CAS­CADIA Snap Pea Seeds (OP) 60 days
Produces 3 in. long, deep green, sweet and juicy, crunchy snap peas of superb quality. The vines are short and neat-growing to about 2 ft. tall and no support is required. Resistant to powdery mildew and pea enation virus. Packet is 1 ounce, about 110-130 seeds.
---
How to Plant and Grow Peas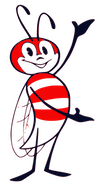 Plant Pea Seeds: Sow seed 1 in. apart and 1 in. deep in rows 12-18 in. apart. Do not thin. At 50-75°F, germination is in 1-2 weeks.
Grow Peas: Peas love cool humid weather and should be planted as early in the spring as the soil can be worked. Where winters are mild sow from October to February for early spring production that will beat the heat.