MOON VINE SEEDS
Moonflower
Ipomoea alba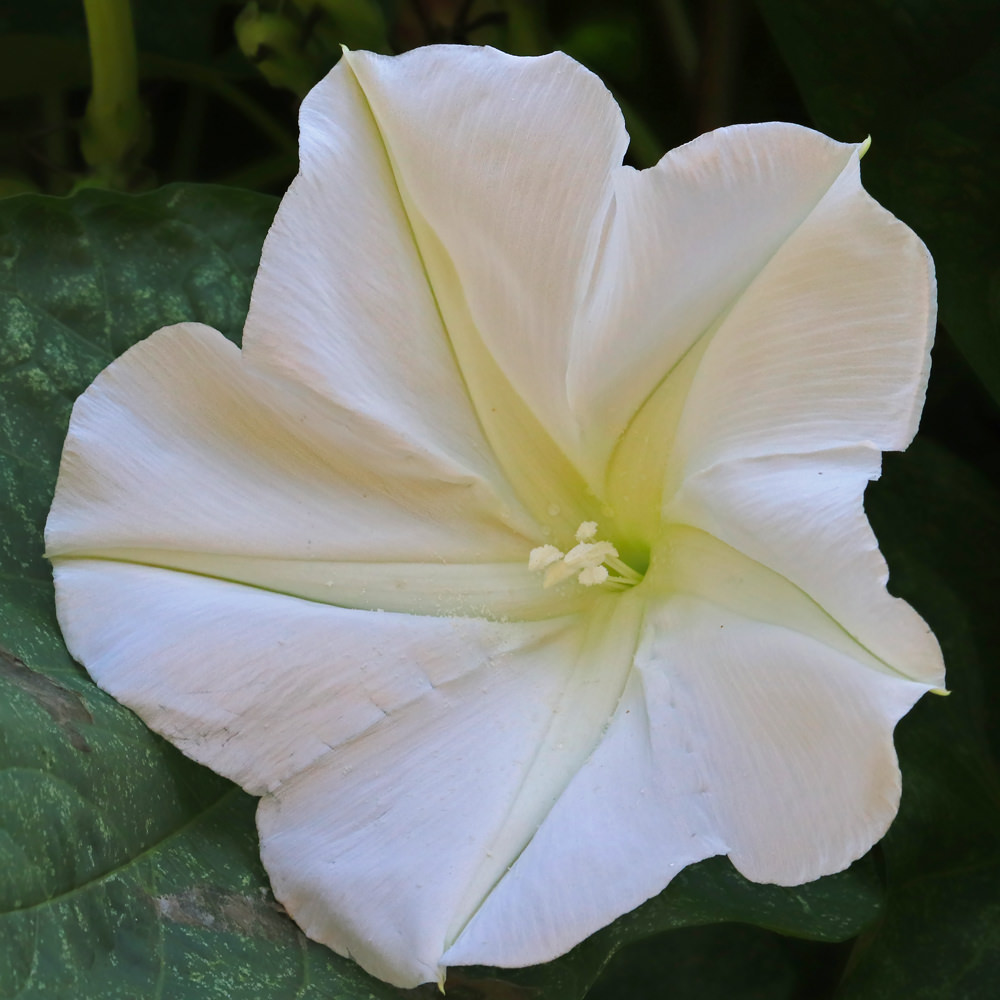 VN00035
MOON VINE Seeds
Moon vine is a fast-growing annual twining vine which carries fragrant, pure-white, 5-6 in. wide flowers that open up in the evening. Plant moon vines next to patios, windows, or decks where you can watch them open (it takes about 1 minute) and enjoy their delicious perfume. Vines grow to 10-15 ft. tall.
Moon Vine cannot ship to AZ, MI, or PR.
---
Dr. Allan Armitage shares thoughts about Moon Vine.
How to Plant Moon Vine Seeds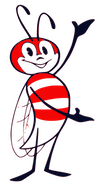 To speed moon vine germination, nick the pointed end of the seed with a nail clipper or sharp knife. Then sow ¼ in. deep in 2 in. pots or cell packs. Kept at 70°F., germination is in 14-21 days. Can direct sow moon vine after all danger of frost, 6-8 seeds per foot. Thin to 12-18 in. apart.