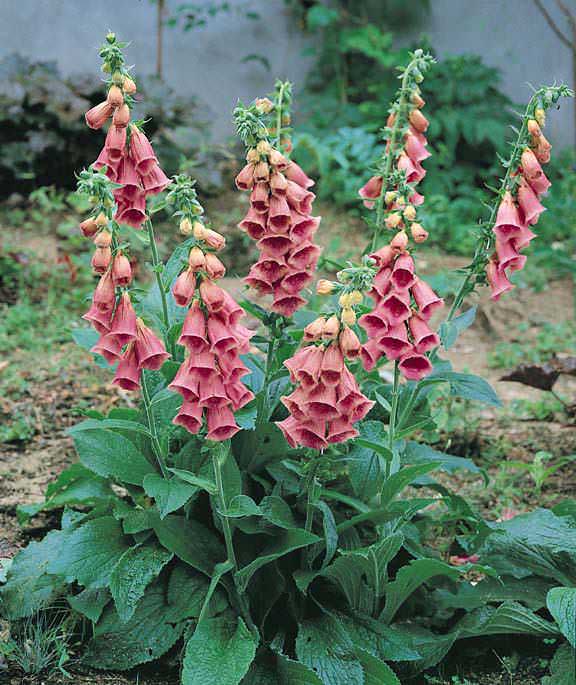 Best Seller
PR00851
Straw­berry
Foxglove Seeds
Digitalis x fulva syn. D. x mertonensis
Strawberry foxglove is a perennial, the result of an early 19th century cross of Digitalis grandiflora and Digitalis purpurea. Plants are covered in 2-3 ft. spikes of large, tubular, copper-rose flowers in late spring and early summer. Hummingbirds find these flowers irresistible.
The handsome deep green leaves are large, dense, and heavily textured. Foliage is evergreen, and will remain attractive all year. Compared to other foxgloves, Strawberry foxglove leaves are more sun tolerant, less susceptible to leaf spot and powdery mildew, more resistant to sucking and chewing pests, and by far hold more appeal.
Strawberry foxglove growth is compact, and never weedy. Uncommonly elegant, plants are particularly fine additions to the more tailored plantings, found near entryways or patios, where close up viewing is the norm. Your guests will praise your Strawberry foxgloves, even those previously immune to the charms of your garden.
To grow Strawberry foxglove to perfection, provide rich, moist soil and afternoon shade. Strawberry foxglove will accept more sun (even full sun in milder areas), and less water than most foxgloves, and can perform admirably under less than optimal conditions. Grow plants in groups of 3 or 5, to create highest visual impact.
Plants are winter hardy to zone 4. Strawberry foxglove grows beautifully with Red Hobbit columbine.
Growing Straw­berry Foxglove Seeds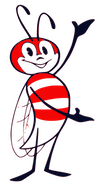 Plant Foxglove Seeds: Sow foxglove seed in cell packs or flats, press into soil, do not cover. Light aids germination. Kept at 65-75° F., germination is in 14-21 days. Transplant seedlings into the garden 18-24 in. apart. Can direct sow foxglove seed into prepared seed beds after danger of frost.
Grow Foxglove: Part sun to light shade, rich, moist soil. Tubular flowers attract bees and hummingbirds, are excellent for cutting. Plants are toxic; show excellent deer and rabbit resistance. Easy to grow, will frequently self sow.
Shipping Information
U.S. Shipping Rates
Free shipping on U.S. orders over $45.00.
Free priority shipping on U.S. orders over $125.00.

Standard U.S. shipping is $5.95.
Priority U.S. shipping is $9.95.
International Shipping Rates
Shipping to Canada is $9.95.
International shipping to all other countries is $14.95.
Satisfaction Guarantee
We guarantee all the seeds we sell for one full year from the date of purchase. If you are unsatisfied with any seeds purchased from Swallowtail Garden Seeds, we will issue a refund. For customers in the U.S., we can send one-time replacement packets or issue a refund.