BEE BALM SEEDS
Oswego Tea, Horsemint
Bee balm flowers attract hummingbirds and butterflies. Each tube-shaped flower has two lips: the lower lip provides an inviting landing pad for bees and other pollinating insects. Plants are deer and rabbit resistant. Native species of bee balm can be found in nearly every U.S. state.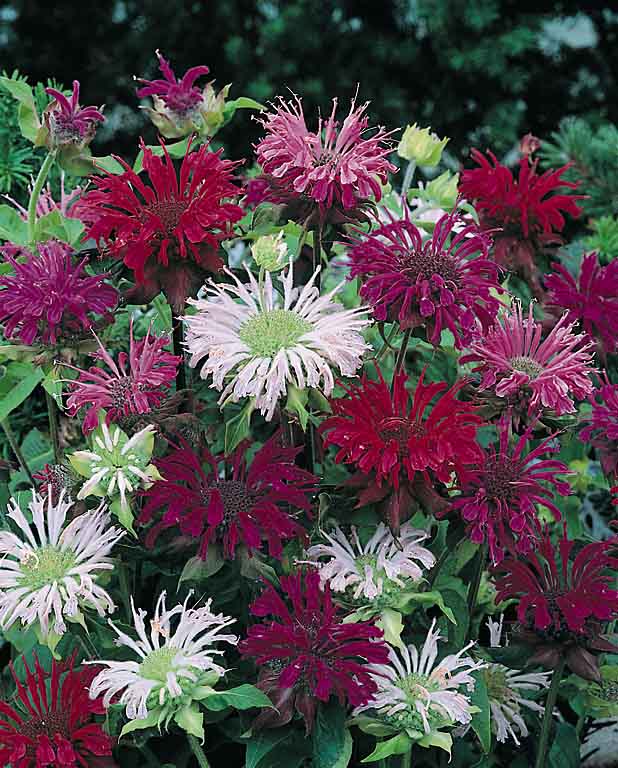 HR00025
PANO­RAMA MIX Bee Balm Seeds Monarda didyma
Every year in June and July Panorama Mix bee balm produces tousled whorls of semi-double flowers in intense shades of pink, salmon, red, scarlet and crimson. Butterflies and hummingbirds find the flowers irresistible. Bee balm is an excellent cut flower.
Leaves are mint scented and used to make Oswego Tea, which was commonly used in the 18th century as an affordable alternative to the highly taxed, imported black tea. Panorama Mix bee balm plants are extremely mildew resistant, grow to 3 ft. tall, and thrive in full sun or part shade. Winter hardy to zone 3.
---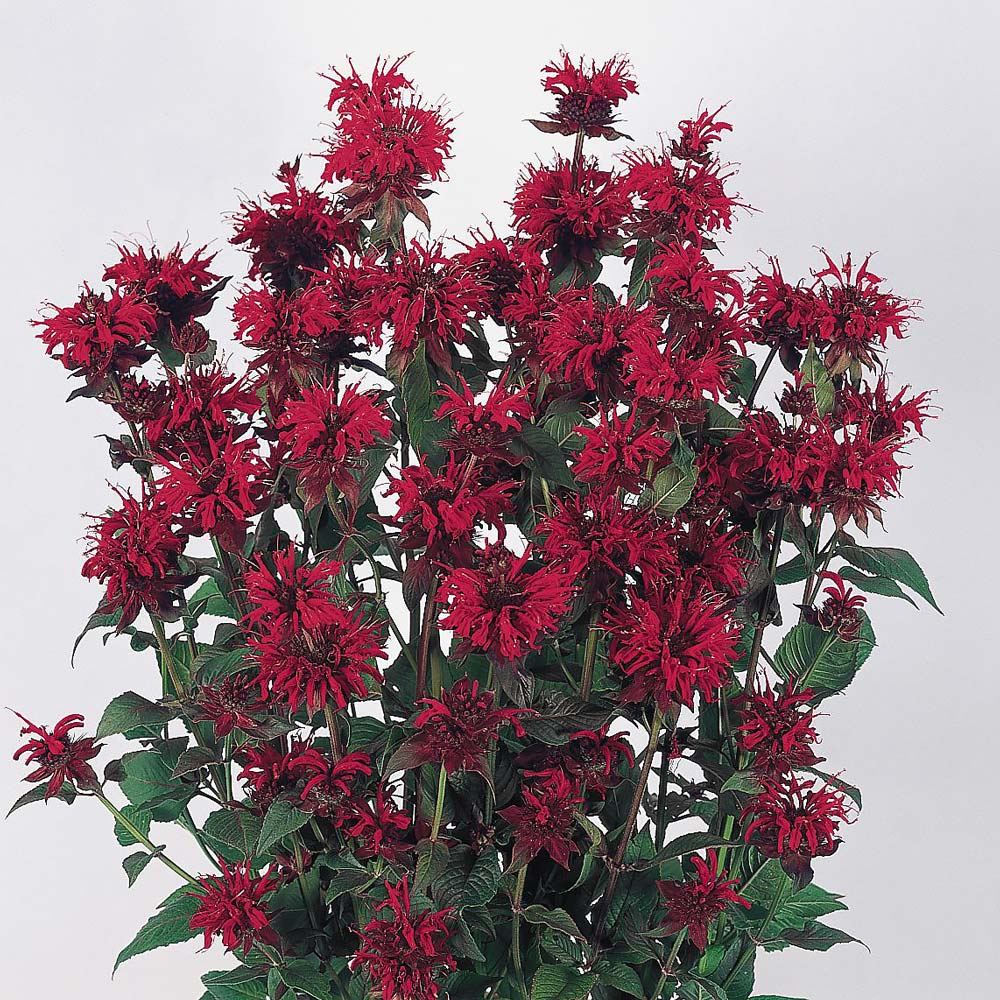 HR00027
PANORAMA RED Bee Balm Seeds Monarda didyma
Panorama Red (replaces Panorama Red Shades) bee balm produces red to scarlet flowers in June and July. Plants grow to 3 ft. tall, are mildew resistant and winter hardy to zone 3. Grow Panorama Red bee balm in mixed borders with Chinese fountain grass, Russian sage and Benary's Giant White zinnia.
---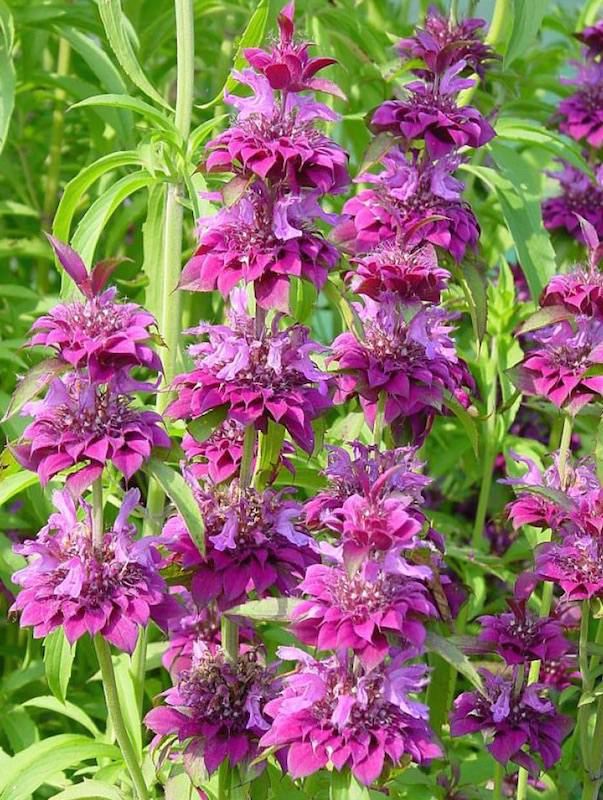 HR00910
BERGAMO Bee Balm Seeds Monarda Citriodora-Hybr.
Bergamo's intense rose-purple blooms attract butterflies, make excellent cut flowers. Extremely disease resistant plants grow to 2 ft. tall, with citrus-scented leaves. Bergamo bee balm begins to flower in as few as 10 weeks, and continues blooming into September, or later into the fall when given ample water.
Short-lived perennial, usually grown as an annual. A Fleuroselect Gold Medal winner (Europe's top prize). Grows beautifully with Amber Wheels gaillardia.
---
How to Harvest and Dry Bee Balm for Tea
Harvest Bee Balm

in the morning, after any dew has evaporated but before midday. The leaves have the best flavor this way, and you will not cause stress to your plant.

Cut whole stalks,

with or without flowers, from the base of the plant. This encourages new growth and keeps your plant tidy.

Loosely bundle

the stalks and hang upside down in a dry, shaded spot until completely dry, but for no longer than 3 days, to preserve the essential oil quality and taste.

Strip leaves

and flowers from stalks and store in an airtight container until you're in the mood for a cup.

Use two teaspoons

of dried Bee Balm leaves and/or flowers for each cup of water. Pour boiling water over leaves and let steep for 5 minutes. Use ¼ cup of Bee Balm per 1 cup of water for making tea with fresh leaves.
How to Plant and Grow Bee Balm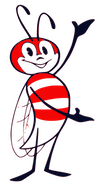 Plant Bee Balm Seeds: Sow seeds in cell packs or flats, press into soil but do not cover. Light helps bee balm seeds to germinate. Kept at 60-70° F., seedlings emerge in 14-21 days. Transplant bee balm plants into garden 1-2 ft. apart.
Grow Bee Balm: Plant in full sun in mild climates, afternoon shade is preferred in hot summer areas. Bee Balm plants spread quickly, are not invasive. Provide regular to ample moisture. Bee Balm plants will be longer-lived in cold winter climates.
Bee balm should be divided every 3 to 4 years in the spring or early fall. Discard any dead central plant material and transplant each small division 1½ to 2 ft. apart. Widely adapted, bee balm is among the absolute best perennials for drawing hummingbirds into the garden. Attracts butterflies. Blooms also attract butterflies and honey bees; are excellent cut flowers. bee balms are rabbit and deer resistant plants.