CAPE FUCH­SIA SEEDS
Cape Figwort
Phygelius capensis, P. aequalis
PR06208
CAPE FUCH­SIA Seeds Phygelius capensis
Four to six ft. tall shrubby plants, showy scarlet tubular flowers with yellow throats from June until frost. A gorgeous, tough perennial. Winter hardy to zone 7, or to zone 6 with protection.
---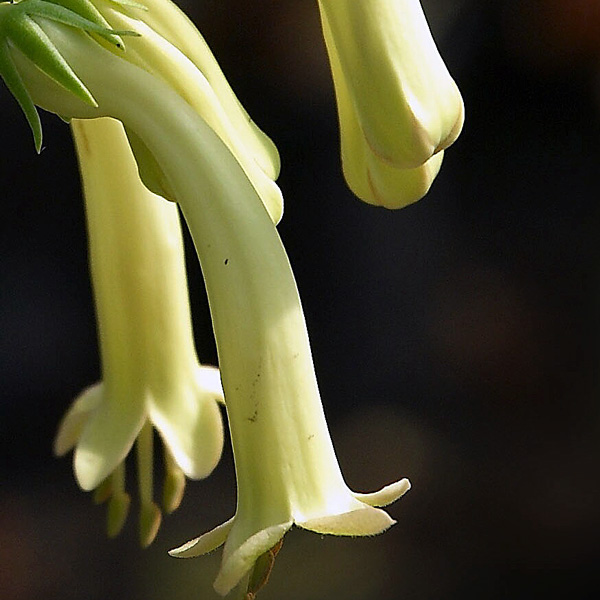 PR06209
YELLOW TRUM­PET Cape Fuchsia Seeds Phygelius aequalis
Vigorous and heavy blooming, 2-3 ft. tall shrubby perennial freely produces creamy yellow, tubular penstemon-like flowers from June until frost. Yellow Trumpet Cape Fuchsia fits equally well into mixed borders or containers. Winter hardy to zone 7, can be grown as an annual in colder climates when started early.
---
How to Plant and Grow Cape Fuchsia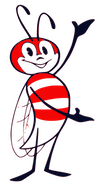 Plant Cape Fuchsia Seeds: Sow cape fuchsia seed in cell packs or flats, press into soil and barely cover. Kept at 70-75° F., germination is in 10-28 days. Transplant into the garden 24-36 in. apart.
Grow Cape Fuchsia: Evergreen in mild climates. Mulch roots in cold-winter areas. Give afternoon shade in hot climates, full sun or part shade elsewhere.