BUTTERHEAD LETTUCE SEEDS
Lactuca sativa
Lettuce is a cool weather crop that is be planted in the spring as early the ground can be worked and then sown at two week intervals through late spring or early summer depending on the climate. Fall crops can be begun in mid-summer in cool areas - or late summer in hot climates. Loose-leaf varieties are thinned to 4 inches apart, romaine and head lettuce to 1-foot apart.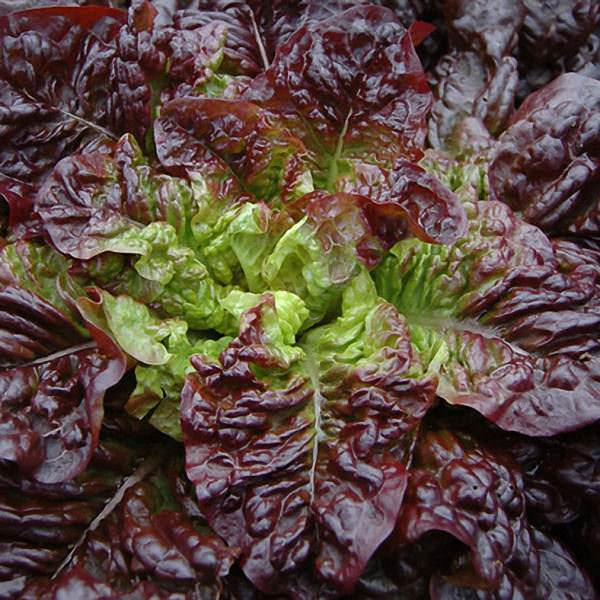 New For 2015
VG00106
RED-EARRED BUTTERHEART Butterhead Lettuce Seeds
(OP)
Loose heads of gorgeous pointed, buttery, puckered leaves are deep red with lime centers. Delicious flavor and succulent texture.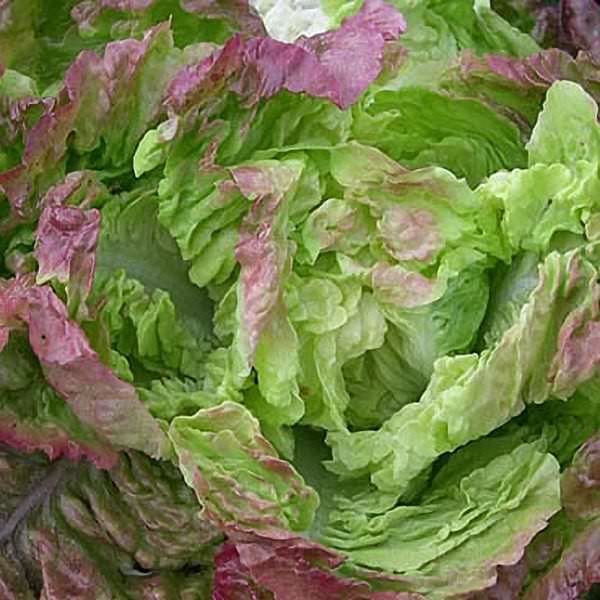 New For 2015
VG00104
Carmona Butterhead Lettuce Seeds
(OP)
A favorite of market growers, Carmona produces large, bright red heads with lime green hearts. Silky texture and outstanding disease resistance.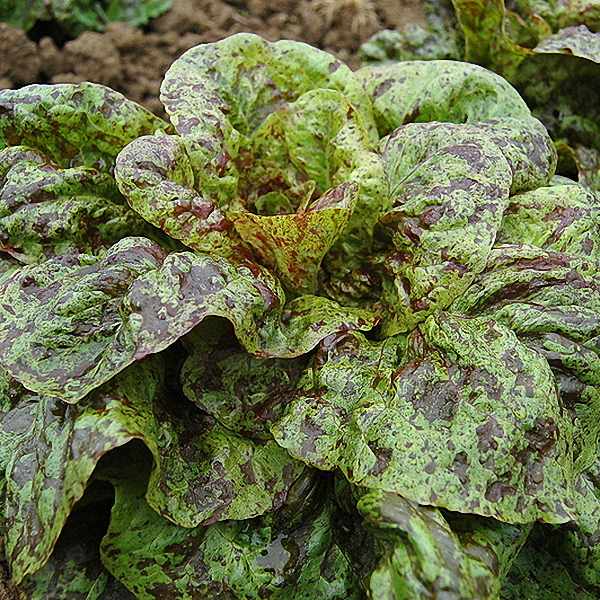 New For 2015
VG00103
FLASHY BUTTER GEM Butterhead Lettuce Seeds
(OP)
Buttery yet sturdy rounded green leaves with crimson red splashes form dense, slightly oval-shaped heads.
VG00093
BUTTERCRUNCHButterhead Lettuce Seeds
(OP) 65 days
A thick, crisp, juicy, slow-bolting butterhead with a large, yellow-white heart and dark green, red-tinged leaves. Easy to grow and of the highest quality. All-America Selection. Packet is 1 gram, about 800 seeds.
How to Plant BUTTERHEAD LETTUCE Seeds
Sow seed in cell packs or flats, press into soil and cover lightly. Kept at 65° F., germination averages 7-14 days. Can direct sow into prepared seed beds 1 inch apart in rows 12-18 inches apart. Thin to 4-12 inches apart.