ORNAMENTAL CORN SEEDS
Zea mays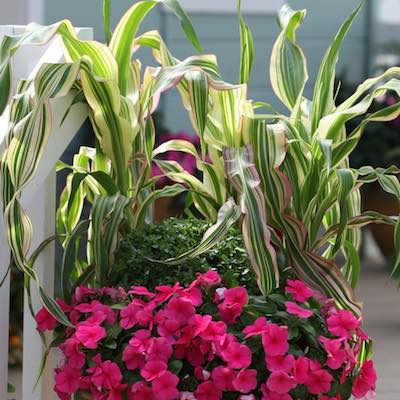 AN15800
FIELD OF DREAMS Ornamental Corn Seeds
A beautiful ornamental corn that reaches 5 to 6 ft. tall and 12 to 18 in. wide. A dramatic white stripe runs through each pink-tinged green leaf. Produces small cobs with red to purple kernels. Striking planted along a fence, or in borders or containers.
How to Plant Ornamental Corn Seeds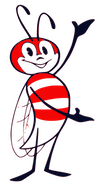 Sow in individual 2-4 in. containers, 2-3 seeds per pot, and cover with ½ in. of soil. Kept at 72-75° F., germination is in 7-10 days. Can direct sow into prepared seed beds, after the soil has warmed and all danger of frost has passed. Thin to 12 in. apart.