SALAD BURNET SEEDS
Sanguisorba minor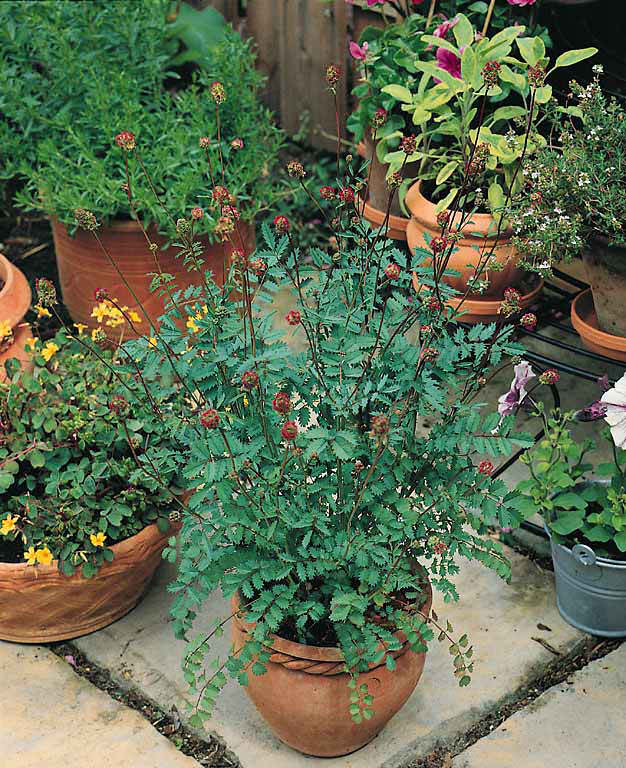 HR00033
SALAD BURNET Seeds
Salad burnet leaves add a nutty cucumber flavor to salads, vinegars, cream cheese, cold drinks, and sandwiches. Leaves are deeply toothed; crimson flowers are thimble-shaped. Salad burnet plants grow to 12 in. tall, 12 or more in. wide. Grow in containers, or use to edge borders in the herb garden.
In China, salad burnet is known as "Di-yu", is used in dressing wounds. A winter hardy, evergreen perennial to zone 4, usually grown as a cool season annual in climates that are both hot and humid. Easy from seed. Packet is ½ gram, about 40-50 seeds.
---
How to Plant and Grow Salad Burnet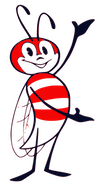 Plant Salad Burnet Seeds: Sow salad seed in cell packs or flats, press into soil, barely cover. Needs light to germinate. Kept at 60°F., germination is in 14-21 days. Transplant salad bunet seedlings into the garden after all danger of frost. Or, direct sow salad burnet seeds into prepared seed beds, one seed per inch. Thin seedlings to 12-18 in. apart.
Grow Salad Burnet: Full sun in mild climates, afternoon shade where it is hot. Tolerates drought, better appearance and production with regular water. Well-drained soil. Remove flowers, cut back plants regularly to insure a steady supply of fresh, tender leaves. Flowers attract butterflies.