CARAWAY SEEDS
Persian Cumin
Carum carvi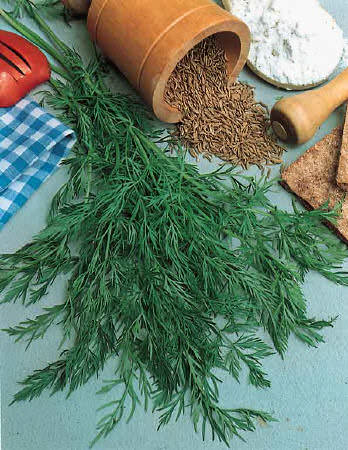 HR00037
CARAWAY Seeds
Dried, aromatic seed-like fruits used in soups, stews, vegetable dishes, and cookies. Fresh caraway leaves make an attractive garnish. Medicinally, caraway fruits are taken for their digestive, and anti-flatulent properties. Plants grow 18-24 in. tall, airy umbels of white flowers produced in late spring or early summer. Can be grown as a summer annual, or biennial. In hot climates, caraway is usually grown as a cool season annual.
---
How to Plant and Grow Caraway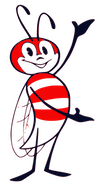 Plant Caraway Seeds: Direct sow caraway seeds into prepared seed beds in spring or fall, 1-2 seeds per inch, ¼ in. deep, in rows 12 in. apart. Kept at 68°F., germination is in 10-20 days. Thin caraway seedlings to 6-8 in. apart.
Grow Caraway: Full Sun, regular water. First year plants look like carrots, reach 8 in. tall, send down a deep taproot. Second season, umbels of white or pink flowers appear on 2-3 ft. stems. Caraway is often intercropped with beans or peas. Harvest leaves as needed. Harvest seeds after flower heads have dried, seeds have formed. To dry: Cut stems, tie together, hang upside. Place a container underneath to catch falling seeds.