CHERVIL SEEDS
Garden Chervil, French Parsley
Anthriscus cerefolium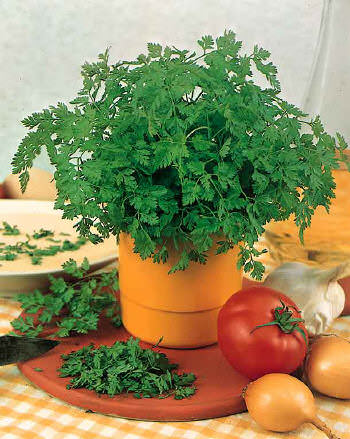 HR00043
BRUS­SELS WINTER Chervil Seeds
Brussels Winter is an improved European Chervil, slower to bolt and more resistant to cold than other chervils. Dark green, parsley-like leaves, are added fresh or dried to eggs, asparagus, potatoes, salads, and soups. Flavor is similar to parsley, with mild anise overtones. Grows to 1 ft. tall. Hardy annual. Packet is 1 gram, about 200 seeds.
---
How to Plant and Grow Chervil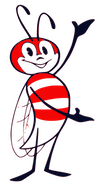 Plant Chervil Seeds: Direct sow chervil seed in spring or early fall, shallowly 1-2 seeds per inch. Needs light to germinate. At 70°F., germination is in about 10-14 days. Thin to 6-9 in. apart.
Grow Chervil: Prefers afternoon shade and moist soil. Flavor is best during mild weather. Harvest leaves regularly to delay bolting. Chervil is usually grown during the cool-season, early spring and fall. Can be grown during winter in mild climates. Fresh chervil can be minced, frozen in ice-cube trays, thawed as needed. Learn more about chervil.