MOTHERWORT SEEDS
Leonurus cardiaca, L. sibiricus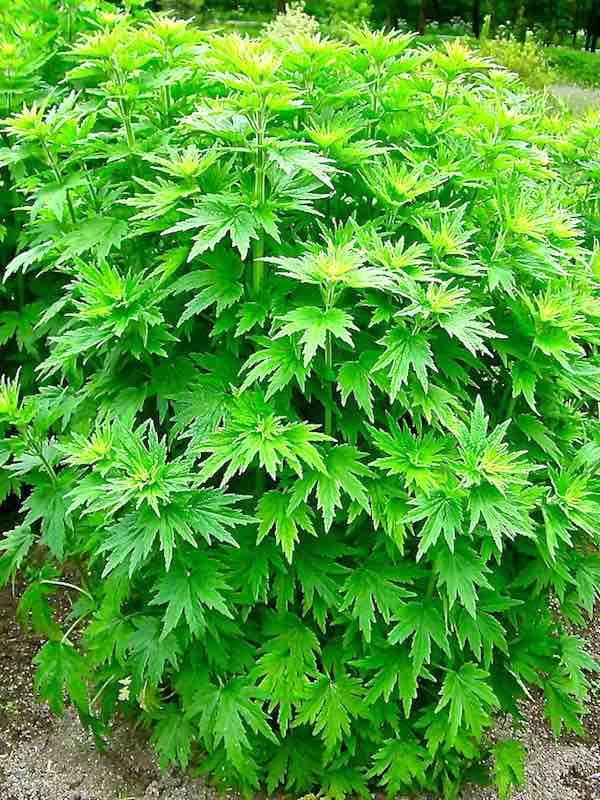 HR00075
MOTHER­WORT Seeds Leonurus cardiaca
Organically grown. Motherwort acts as a gentle sedative and is used as an emotional balancer and stress reliever. It is also employed for PMS and menstrual pain. The plant has large leaves and magnificent spikes of tiny pink flowers in summer. Grows 3-6 ft. tall. A winter hardy perennial to zone 3.
---
How to Plant and Grow Motherwort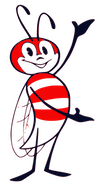 Plant Motherwort Seeds: Sow seeds ⅛ in. deep into cell packs or flats. Kept at 70°F., germination is in 14 to 21 days. Transplant seedlings into the garden 18-24 in. apart. Can be direct sown no deeper than ¼ in., 1 seed per inch in rows 24 in. apart. Thin to 12 in. apart.
Grow Motherwort: Performs best in Full Sun and relatively poor soil. Harvest leaves and flower stalks when plants are in full bloom (late June to early August); the active ingredients are at their highest then. Will self-sow once established.