PERILLA SEEDS
Perilla frutescens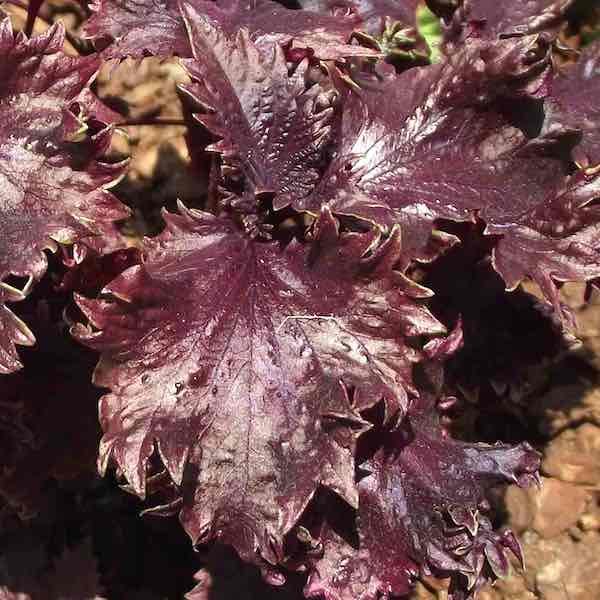 HR00083
RED PERILLA
These highly ornamental annuals resemble coleus and make excellent container plants. Deep purple crinkled scalloped leaves are wonderful in mixed green salads.
Perilla has a cinnamon scent and a sharp curry flavor. Very popular (called "Shiso") in Asian cooking. Grows 2-3 ft. tall. Packet is 1 gram, about 440 seeds.
---
How to Plant Perilla Seeds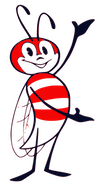 Refrigerate perilla seed for 4 days prior sowing. Sow seeds in cell packs or flats, press into soil but do not cover. Needs light to germinate. Kept at 70° F., germination is in 7-14 days. Can be direct sown into prepared seed beds after all danger of frost.