MILK THISTLE SEEDS
Silybum marianum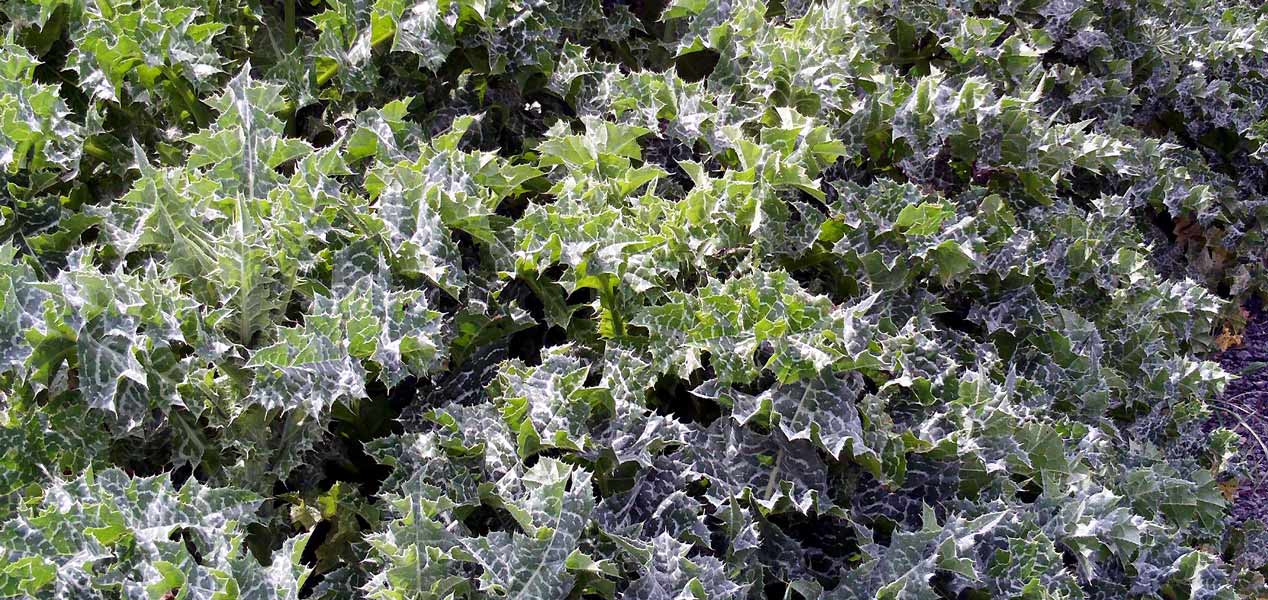 HR00093
MILK THISTLE Seeds
Organically grown. Milk Thistle is a striking medicinal herb plant which makes a statement in the herb garden. It grows to 3-4 ft. tall with glossy, milky-white veined leaves and showy, 2 in. purple summer flowers. All parts of the Milk Thistle plant are edible. Medicinally the active ingredient silymarin is found in the seeds. Silybum marianum is known for its liver protecting and rebuilding properties.
Milk Thistle seeds cannot ship to AR, OR, WA, or TX.
Sorry, out of stock
---
How to Plant and Grow Milk Thistle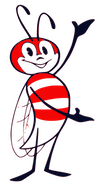 Plant Milk Thistle Seeds: Direct sow milk thistle seeds ½ in. deep into prepared seed beds after all danger of frost. Plant in groups of 3-4 seeds, spaced 30-36 in. apart. Germination is in 10-20 days. Thin to the strongest plant. Milk Thistle seeds can be started early indoors in peat pot containers.
Grow Milk Thistle: Plants perform best in full sun, with fertile soil and moderate water. Will tolerate drought, any soil, and partial shade. Flowers attract bees and butterflies. When growing Milk Thistle as an ornamental, remove flowers after bloom to limit self-sowing. To save seeds, harvest flower heads in fall after seeds have dried; before they have begun to scatter. Milk Thistle plants are grown as annuals when started early indoors. Seed sown directly outdoors produce biennial plants in most climates, and will flower their second season.