THYME SEEDS
Thymus serpyllum, T. vulgaris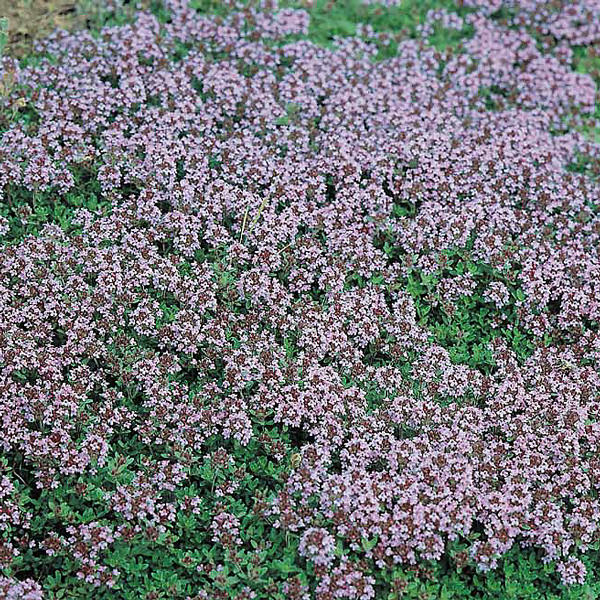 HR00095
MOTH­ER-OF-­THY­ME Seeds Thymus serp­yllum
Low growing, hardy perennial ground cover with small, fragrant leaves topped with lavender flowers in summer. Known as both Mother-of-Thyme and Creeping Thyme, by either name it is an excellent, ornamental edible to plant between stepping stones, or edge herb and vegetable gardens. Mother-of-Thyme is an excellent container plant; creates cascading carpets of irresistible fragrance and color.
Mother-of-Thyme leaves are used as seasoning, and in potpourris. Employed medicinally, it is believed to aid digestion and calm coughs. Makes a soothing tea. Mother-of-thyme is a deer resistant, winter hardy perennial to zone 5.
---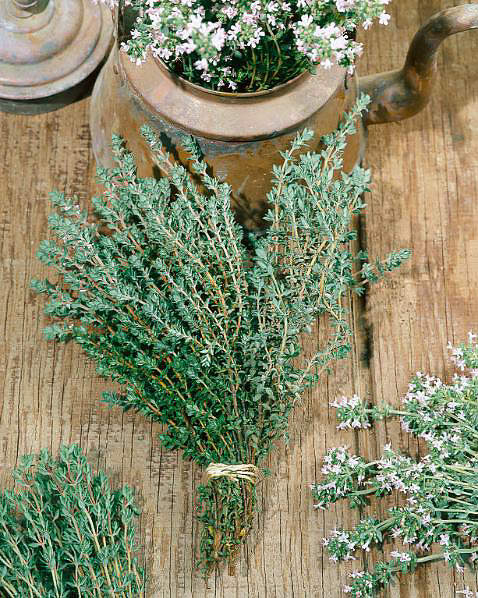 HR00705
SUM­MER THYME Seeds Thymus vulgaris
The best culinary thyme, with a high essential oil content, and a spicy, pungent flavor. Use summer thyme to flavor meat, poultry, and fish. Plants grow 6-12 in. tall, with a more upright stance than most thymes. Easy to grow in pots, or herb garden. Winter hardy to zone 6, summer thyme can be grown as an annual everywhere. Packet is ⅛ gram, about 500 seeds.
Sold out
---
How to Plant and Grow Thyme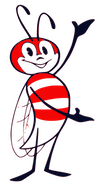 Plant Thyme Seeds: Sow thyme seeds in cell packs or flats, press into soil but do not cover. Needs light to germinate. At 70° F., germination is in 14-21 days. Transplant thyme seedlings into the garden, 6-12 in. apart.
Grow Thyme: Full sun or part shade, and well-drained soil. Needs little summer water once established. One tbs. of dried thyme leaves, or 2 tbs. of fresh thyme, steeped 5 minutes in 8 oz. of hot water makes an excellent tea. Strain and add honey to taste.