AGAPANTHUS SEEDS
Lily of the Nile, African Lily
Agapanthus hybrid
Agapanthus are clean, tough, showy plants especially valued near pools, along paths, driveways or fence lines.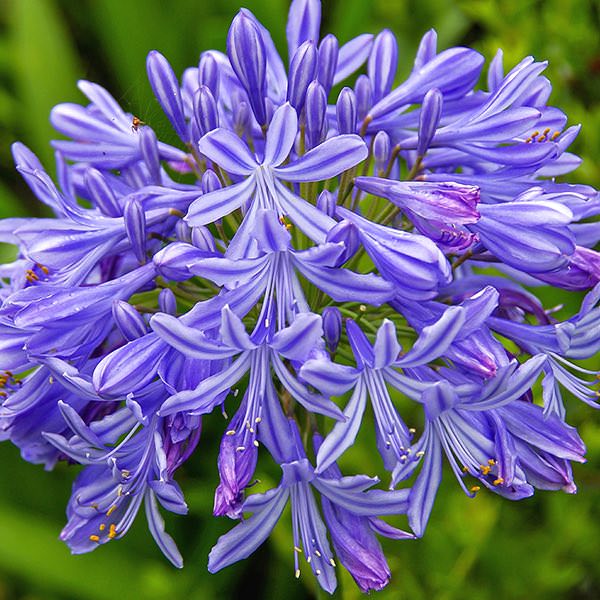 PR10701
HEAD­BOURNE BLUE HYBRID Agapan­thus Seeds
These refined perennials produce large round heads of true blue, or lavender flowers atop 3 ft. stems in summer.
Head­bourne Blue Hybrid agapanthus are superb container plants, and easy, clean, reliable performers near pools. Leaves are thick and strap-like. Winter hardy to zone 7, or to zone 6 with protection.
Sorry, out of stock
---
How to Plant and Grow Agapanthus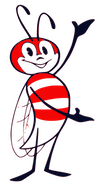 Plant Agapanthus Seeds: Sow seed in cell packs or flats, press into soil and barely cover. Kept at 65-70°F., germination is in 30-90 days. When seedlings are 4-6 weeks old, transplant into 3 in. pots. Once plants have rooted, transplant into the garden 24-36 in. apart.
Grow Agapanthus: Full sun or part shade. Agapanthus grow well in containers. Unlike most plants, crowded roots for agapanthus is desirable, as its bloom becomes more reliable. Drought tolerant, rabbit and deer resistant. Flowers attract bees and hummingbirds.