ASPARAGUS FERN SEEDS
Sprenger's Asparagus
Asparagus aethiopicus 'Sprengeri'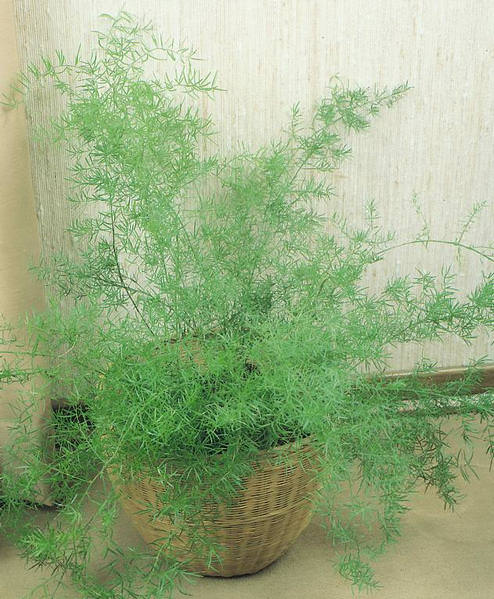 PR02553
ASPAR­AGUS FERNSeeds
Tough, easy to grow plant with 3-6 ft. long arching stems covered in dark green needle-like foliage. Excellent in containers, makes outstanding house or summer patio plant. Looks nice cascading from hanging baskets. Where winter temperatures remain above 24° F., often used as a graceful, rippling ground cover. Prefers afternoon shade. Grows to 2 ft. tall.
---
How to Plant Asparagus Fern Seeds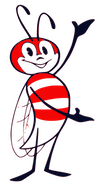 Scratch seed with sandpaper or nail file, and soak in water 24 hours prior to sowing. Then sow seeds in cell packs or flats, press into soil and lightly cover. Kept at 75-80 °F., germination is in 7-35 days.