PINK PINHEADS SEEDS
Persicaria capitata syn. Polygonum capitatum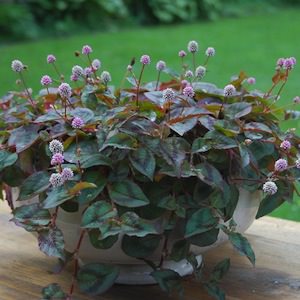 PR06248
PINK PIN­HEADS Seeds
Pink pinheads is a tough, low-growing and long-blooming, drought tolerant 4 in. tall ground cover for sun or shade. Pink flowers in dense globes from April to October. Leaves are burgundy tinted. A terrific ground cover; pink pinheads is an outstanding performer in rock gardens or hanging baskets. Winter hardy to zone 7. Can be grown as an annual everywhere.
---
How to Plant Pink Pinheads Seeds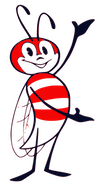 Sow pink pinheads seed in cell packs or flats, press into soil and barely cover. Kept at 70-75°F., germination is in 21-40 days. Transplant seedlings into the garden 6-12 in. apart.