(Click here for additional lettuce: Butterhead, Crisphead, Looseleaf, Oakleaf, Simply Salad, and Summer Crisp.)
ROMAINE / COS Lettuce Seeds
Lactuca sativa (Open Pollinated)
Long-acclaimed as the "Caesar Salad lettuce," Romaine produces dense pointed heads of sturdy, upright leaves with exceptionally crunchy midribs. Like most lettuces, Romaine prefers relatively cool weather. Sow every two weeks through early summer, starting as soon as the ground can be worked in the spring. For fall planting, start seeds mid-summer in cool climates - or towards the end of summer in areas with considerable heat.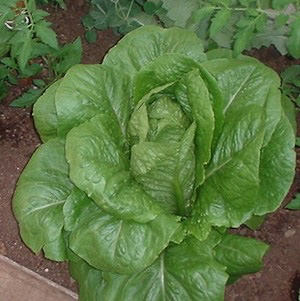 VG11197
JERICHO Romaine Lettuce Seeds 55-60 days
Organically grown. This superb, very heat-tolerant Romaine/Cos variety produces very large 2 to 3 pound dense heads that don't get tip burn and are slow to bolt. Sweet, crisp, bright apple green, sword-shaped leaves can also be harvested young.
---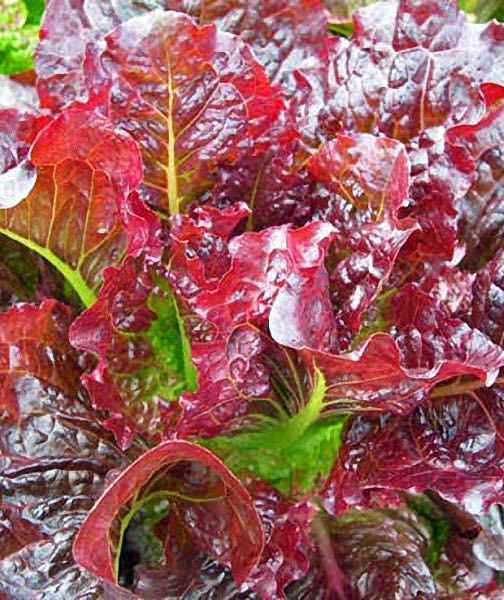 New
RMN0001
OUTRED­GEOUS Romaine/Cos Lettuce Seeds 52 Days
Organically grown. Vibrant red, ruffled leaves form loose romaine heads when mature. Ready to harvest as an outstanding loose-leaf lettuce in less than 30 days. Outredgeous was grown on the International Space Station in 2014 and is the first lettuce grown in space. Packet is &frac14 gram, about 250 seeds.
Sold out
---
VG00118
PHILOSO­PHER'S MIX Romaine/Cos Lettuce Seeds 50-75 Days
Organically grown. From bright green to the deepest red with many speckles and splashes along the way, Philosopher's Mix is a diverse, delicious assortment of romaines. Packet is &frac14 gram, about 175 seeds.
Sold out
---
How to Plant Romaine/Cos Lettuce Seeds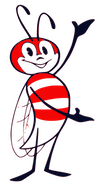 Sow seed in cell packs or flats, press into soil and cover lightly. Kept at 65°F., germination averages 7-14 days. Can direct sow into prepared seed beds 1 in. apart in rows 12-18 in. apart. Thin to 12 in. apart.