KALE SEEDS
Brassica oleracea, B. napus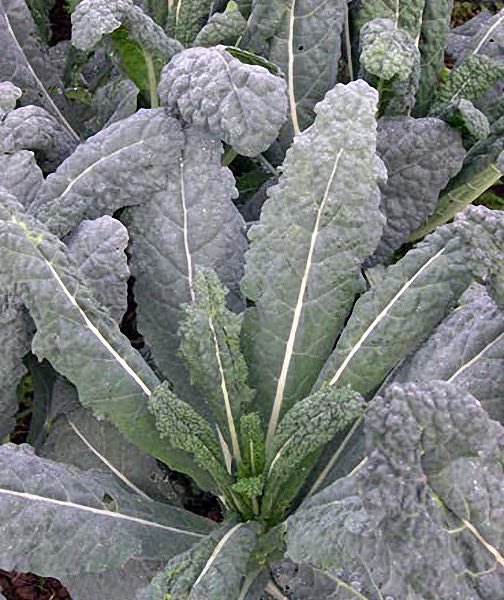 VG00123
LACIN­ATO Kale Seeds (OP) 60 Days, Brassica oleracea
Organically grown. A mainstay of Italian cuisine since the 18th century, Lacinato Kale, also called Dinosaur or Tuscan Kale, has heavily savoyed, frosted blue-green leaves that stay tender through heat and frost. Packed with nutrients, delicious sautéed, in soups and pasta dishes.
---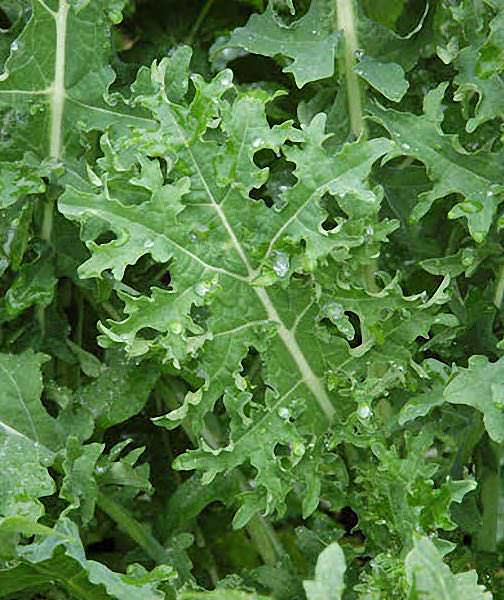 NEW FOR 2017
KL00001
WHITE RUS­SIAN Ruso-Siberian Kale Seeds (OP) 50 Days, Brassica napus
Organically grown. Vigorous 24 to 30 in. plants produce abundant sweet green leaves with white stems. White Russian is extremely tolerant of cold temperatures and wet soil. Frost makes leaves even sweeter.
---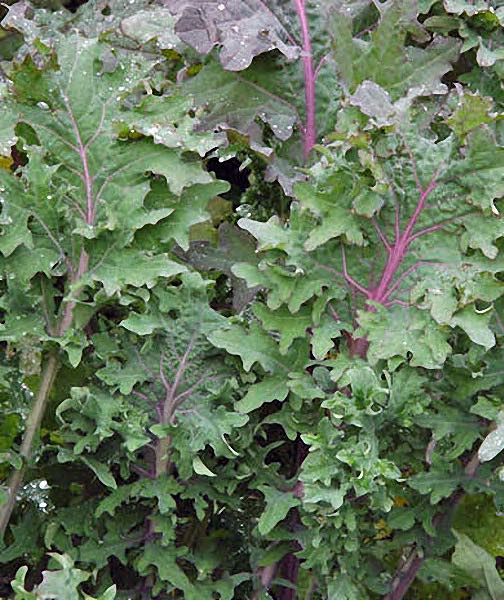 VG00124
RED URSA Ruso-Siberian Kale (OP) 65 Days, Brassica napus
Organically grown. Award-winning Red Ursa Kale is the result of a stabilized cross between Red Russian and True Siberian kales. Resistance to frost and bolting extends the harvest season of colorful and tender frilled purple and green leaves on 24 to 30 in. plants.
---
How to Plant Kale Seeds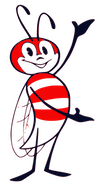 Sow in cell packs or flats, cover with ⅛-¼ in. soil. Thin to 1 plant per cell. Transplant 8 in. apart. Direct sow ¼ in. deep and 1 in. apart, in rows 24 to 36 in. apart. Thin to 18-24 in. apart. Kept at 65-75°F., germination is in 7-14 days.