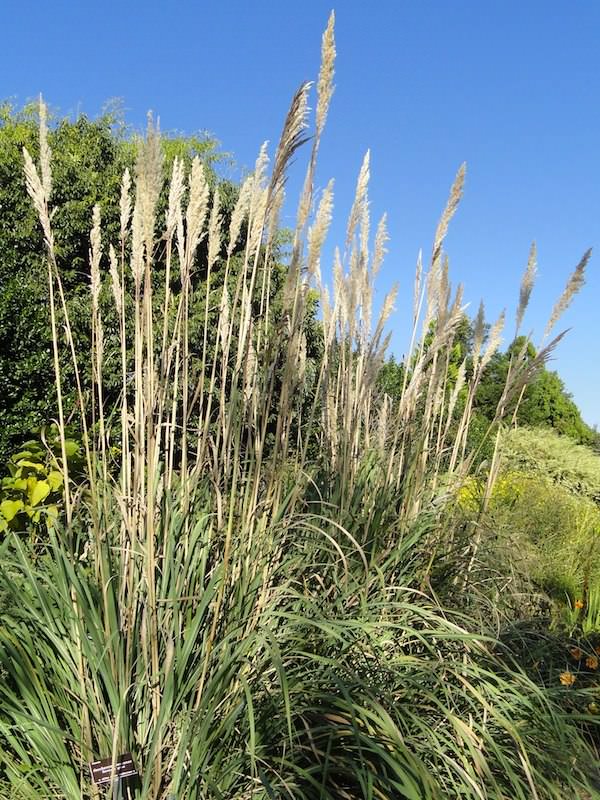 PR06235
Plume Grass
Ornamental Grass Seeds
Saccharum ravennae syn. Erianthus ravennae.
This 6-10 ft. tall giant is very similar to pampas grass but is more cold hardy. Large plume-like flower panicles are produced in late summer. They begin silvery with violet tones and in the fall age to white. Plume grass is an outstanding fresh cut or dried flower. Autumn foliage is showy as well, turns shades of tan, orange, purple, and beige. Plume grass is best used as single specimens in large gardens, or in groups as dramatic screens. Winter hardy to zone 5.
Plume Grass seeds cannot ship to CA, HI, NM, OR, and WA.
Growing Plume Grass Ornamental Grass Seeds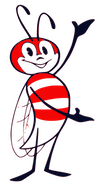 Sow ornamental grass seed in cell packs or flats, press into soil but do not cover. Needs light to germinate. Kept at 65-75° F., germination is in 7-35 days, depending on the variety.
Shipping Information
U.S. Shipping Rates
Free shipping on U.S. orders over $60.00.
Free priority shipping on U.S. orders over $150.00.

Standard U.S. shipping is $5.99.
Priority U.S. shipping is $9.99.
International Shipping Rates
Shipping to Canada is $13.99.
International shipping to all other countries is $15.99.
Satisfaction Guarantee
We guarantee all the seeds we sell for one full year from the date of purchase. If you are unsatisfied with any seeds purchased from Swallowtail Garden Seeds, we will issue a refund. For customers in the U.S., we can send one-time replacements or issue a refund.